Considering a move to Florida? We have three great benefits of being a Florida resident.
Your Money
Florida law is protective of its residents' money and assets. It is one of the seven states in the nation that do not have an income tax. There are also no state inheritance tax, no state estate tax, and no gift tax. An appeal for many business persons and celebrities is asset protection provided by Florida law. Asset protection extends well past a person's primacy residence. The "Save Our Homestead" program protects homeowners from experience an annual increase in property assessments of more than three percent.
Entertainment
Tourism is a huge portion of Florida's economy with Disney, Universal, and Busch Gardens properties being some of the biggest draws. Theme parks aren't just for tourists though and being a Florida resident gets you some awesome perks including resident pricing, ample time to visit the parks, and the benefits of season passes for multiple visits. There's also the benefits of visiting the parks during slow times like weekdays and the off season.
In addition to the theme parks, Florida's entertainment also includes outdoor activities such as golf, water sports, tennis, and activities within state and national parks. Florida is also hosts numerous ports for cruises to numerous destinations.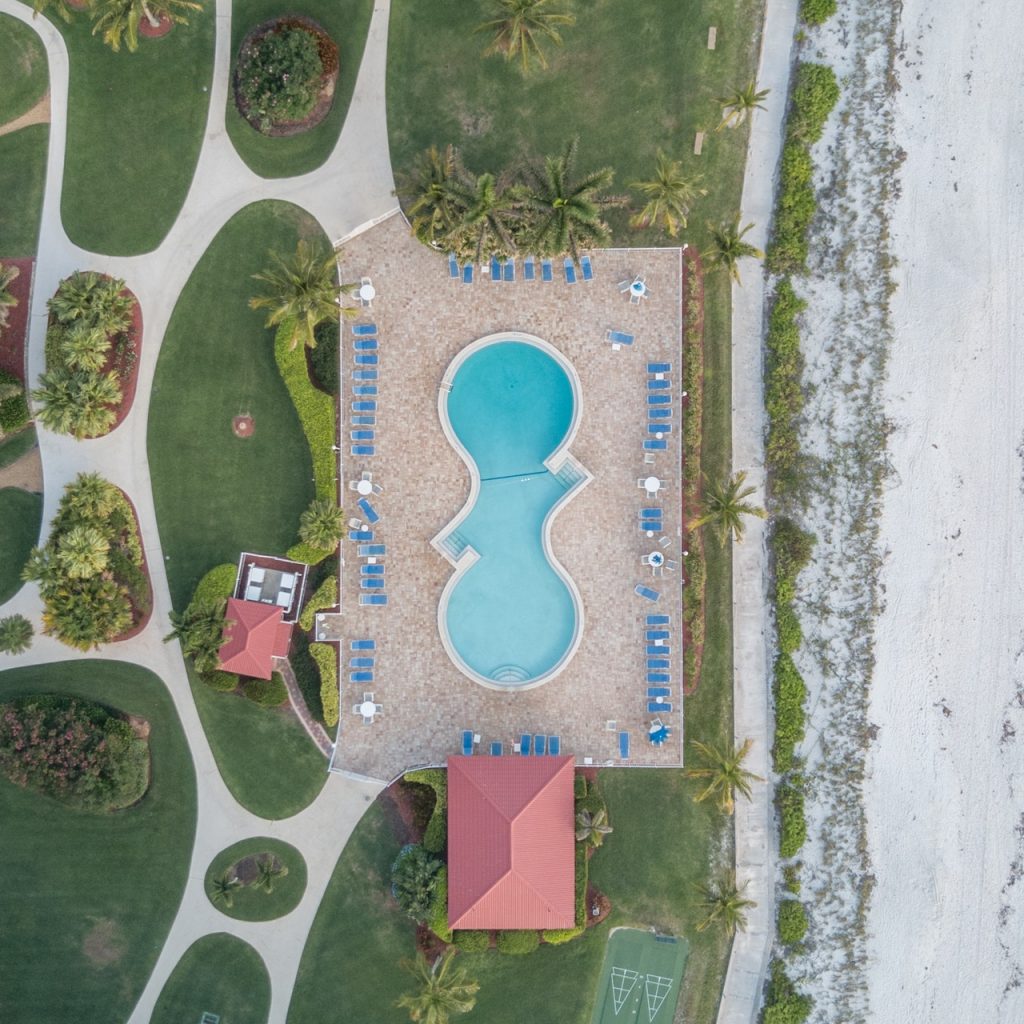 The Weather
They don't call us the "Sunshine State" for no reason. Florida has long been a destination for those chasing seventy degrees. While it may not be seventy degrees year-round, Florida does boast a warm and sunny climate. The winters are mild with the occasional cold snap. The spring and summers are hot and humid, with coastal areas like Tampa Bay being more temperate than inland areas.
Ready to Become a Florida Resident?
It's relatively easy to become a Florida resident. Once you've settled on a home, you need to file a Declaration of Domicile, this is especially important if you spend part of the year in another location. Obtaining a Florida driver's license and registering your vehicles with the Florida Department of Motor Vehicles are the next steps in establishing your residency. Finally, update your voter registration and all your tax documentation to reflect your new Florida location.