When looking for a new home, the terminology used to describes properties can be overwhelming. While some terms like "condo" and "single family" are fairly self-explanatory, others like "bungalow" and "mid-century" can leave a lot of room for interpretation. We're here to shine a light on what the most common property style terms actually mean.
Ranch Style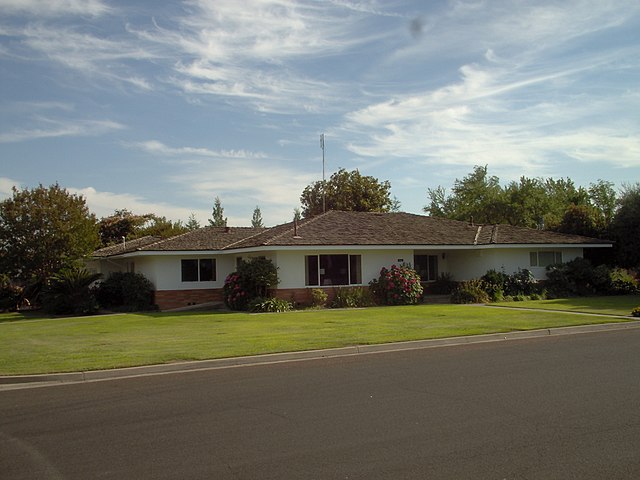 Florida's favorite style of home is the ranch. In fact, it's the most popular style across the country for homes built between 1950 and 1979. A ranch style house is identified as a one level floor plan. Often it is sprawling with just as many rooms as you would find in a two-story house. In Florida, many of these house also feature large windows, sliding doors, and outdoor living areas such as lanais and pools.
Bungalow Style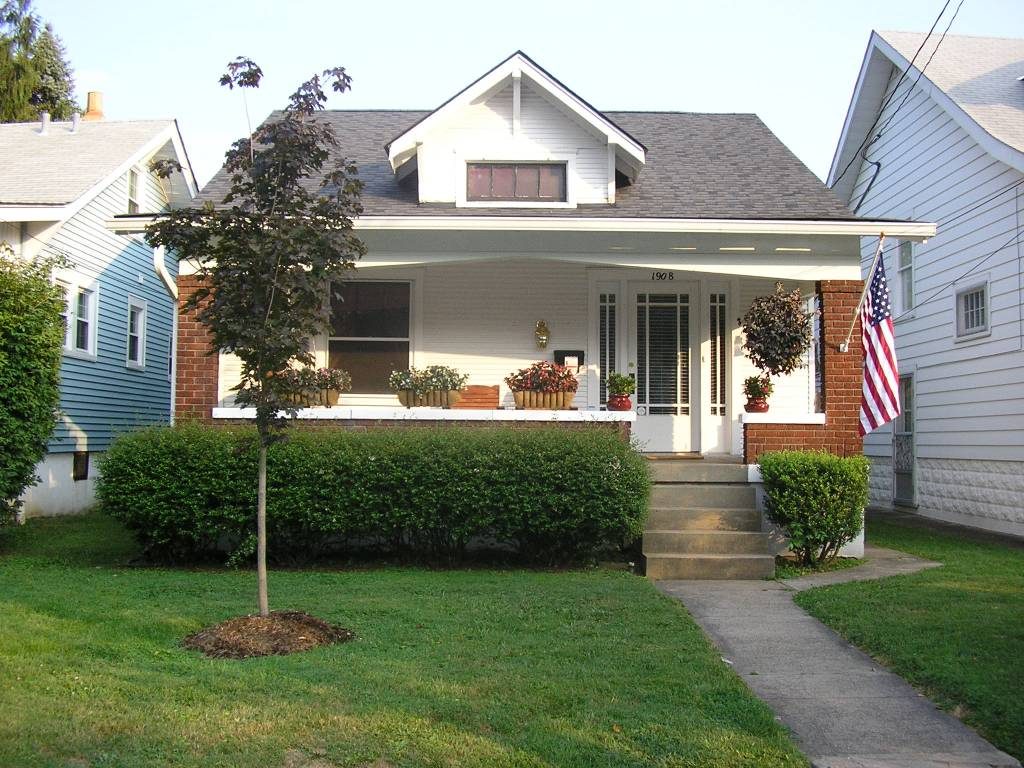 Another popular style of home in Florida is the bungalow. These homes were often built at the beginning of the 20th century. Traditionally they are rectangular and often narrow with two to three bedrooms, a living area, and a kitchen. The feature a gabled roof and covered front entry or porch. Many homes incorporate brick or stone in the front exterior in addition to wood frames and siding.
Split Level Style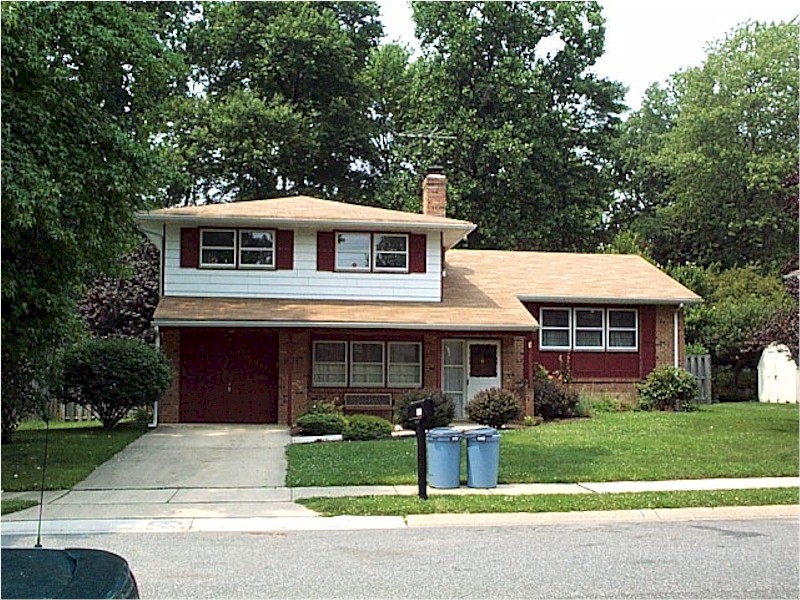 Similar to the Ranch Style, the split level is typically one and a half story floor plan. The idea of the split level design was to segregate social areas from sleeping areas. Often, the bedrooms and bathrooms will be towards the back of the house and/or over the garage area while the living and dining areas are in the front of the home.
Spanish / Mediterranean Style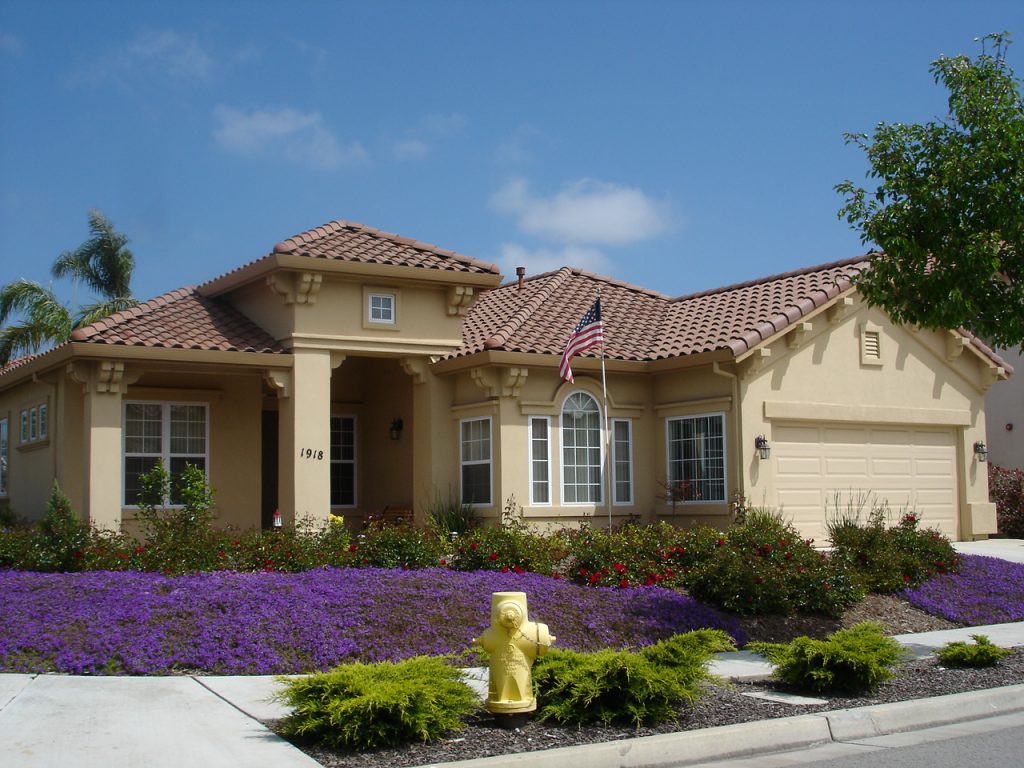 Another popular trend in home styles in the Florida region is the Spanish or Mediterranean Style. This design features stucco exterior walls, tiled roofs, arches inside and outside, wrought iron work, decorative tile, and earth color palettes. This style can be applied to both one and two story homes.
McMansion Style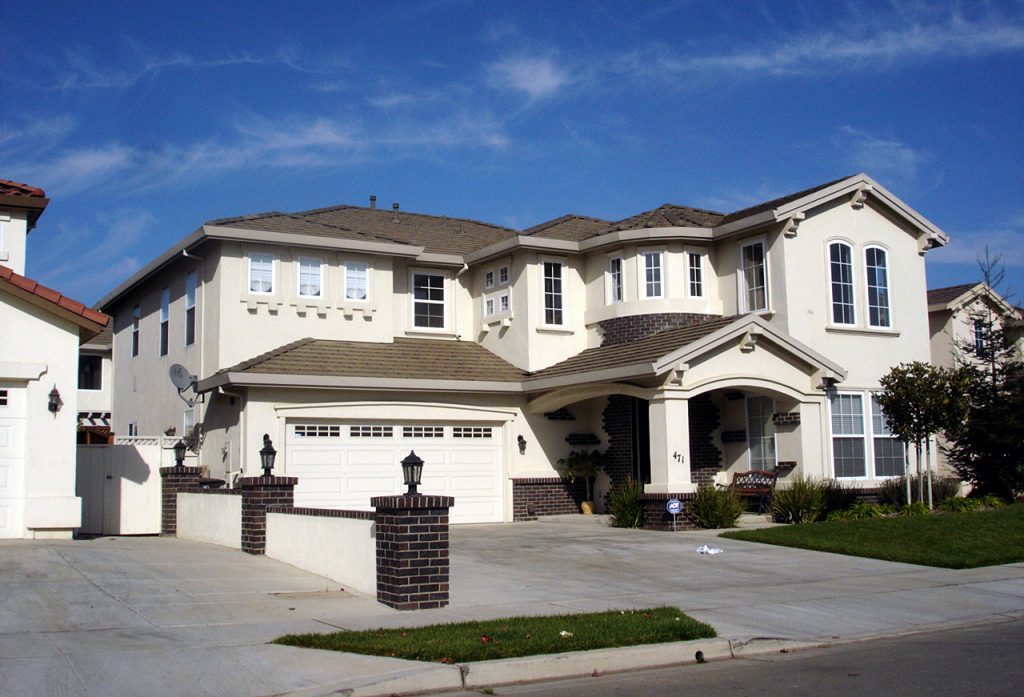 Lacking another term, this style of home is often associated with new construction from the 1990's through today. The primary identifier of this type of house is it's shear size. Often these types of home borrow from other styles including Regency, Shingle, and Spanish to create a complex structure that includes multiple entrances, multiple garages, and multiple exterior elements. Inside the home bedrooms are large and many feature an open floor plan with a focus on the kitchen and living area.