Are you looking to break out of the tired cliches of dinner, chocolates, and flower's this Valentine's Day? We have 5 romantic spots in Tampa Bay that fit the bill and fit your budget. Plan your day to enjoy what the Tampa Bay area has to offer in the romance department with your special someone.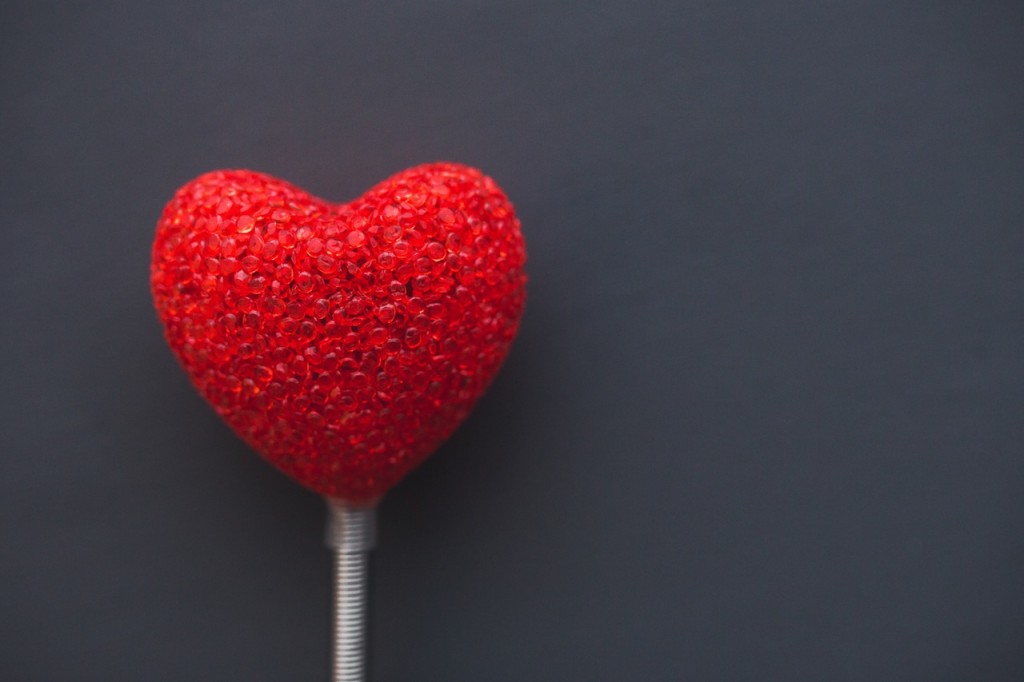 A Streetcar Named Desire. Take a ride on one of the yellow street cars running between Downtown Tampa and Ybor City. This throwback mode of transportation will provide you with affordable access to museums, attractions, and restaurants. Fare is $5 for an all day pass.
Take a stroll. In recent years, St. Petersburg's Beach Drive has seen an increase in the number of restaurants and shops dotting its length. Take a walk with your Valentine, window shop, or grab a bite to eat.
Pack a picnic. Vinoy Watefront Park in St. Petersburg is 1.16 acres sectioned off on the Tampa Bay. The park offers wide open spaces of green grass and shaded benches. Enjoy your meal or snacks while taking in the views of Tampa and the water wildlife (dolphins are known to swim in the Bay).
Watch the sunset. Fort De Soto is situated on Mullet Key, a barrier island near the edge of St. Petersburg. This location offers a perfect spot to cap off a romantic day (or get one started) by watching the sunset over Tampa Bay. The weather conditions can add amazing colors to the sky. Parking is $5.
Gaze up at the stars. No matter what time of day, you can view the stars at Saunder's Planetarium in Tampa. The planetarium will showcase the night skies of several romantic cities including Paris, Buenos Aires, and Fiji.
Do you know of a romantic spot in the Tampa Bay area? Share with our readers in the comments section.