Want in on a secret? There's no bad time to buy a house. Spring and summer offer a wild range of options but fall and winter, the "off season", offer advantages of their own.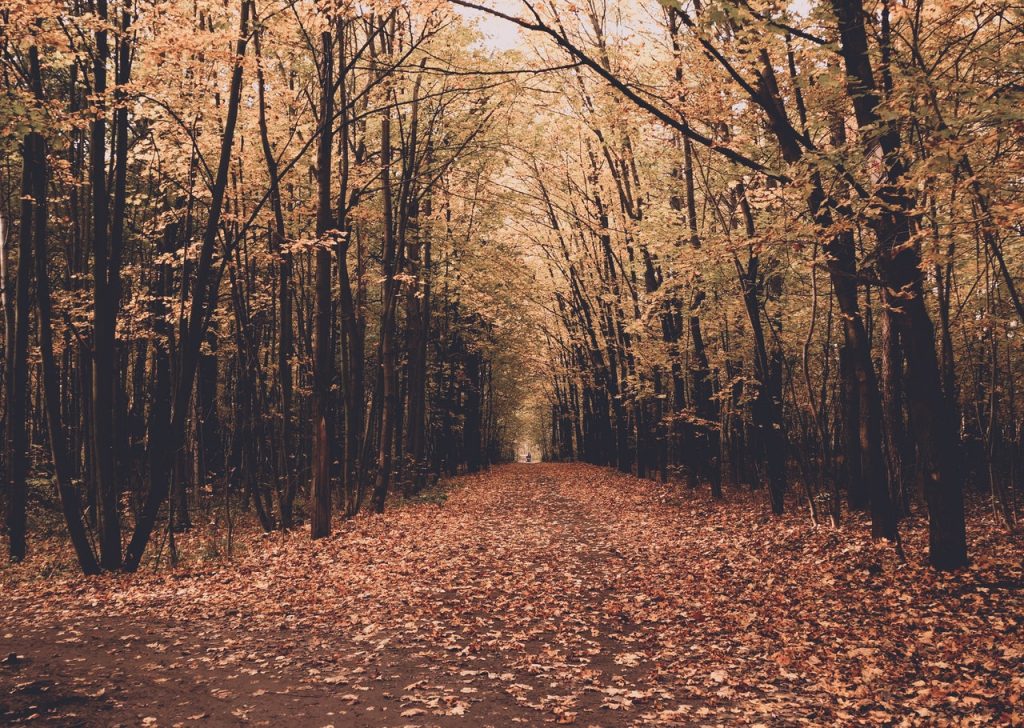 Time Is On Your Side
A Seller willing to list during the off season may be one on a deadline so you're more than likely to have a counterpart that is ready to make decisions quickly. The Seller isn't the only person motivated to get to the closing table. Realtors, mortgage lenders, and other parties all have lighter case loads during the off season. This means underwriters are able to get your loan approved faster and inspectors can get out to the property sooner. Realtors are also more available for inspection appointments and running down last minute details they may not otherwise have time for during the busy season.
Tax Benefits
There's almost always a slight increase in closings right before the end of the year. Why? Because the purchase of a home can be written off for the current tax year. What better way to ease the shift in your budget than decreasing your tax liability and hopefully increasing your tax return. You don't need to wait until December to make your purchase though, you'll still reap the benefits sooner than someone who bought earlier in the year.
The Competition
We talked about competition in our post about selling during the off season but it also applies to Buyers. If the housing market in your area is hot, chances are you'll end up priced into a less desirable home or you'll find yourself engaged in a bidding war if you shop during peak season. But if you can wait until the off season you'll have less Buyers vying for the same inventory.
Smooth Move
Are you planning on repainting before you move in or hiring the professionals to move your possessions? Many home improvements vendors and moving companies see their business decrease during the fall and winter months. This is good news for Buyers since you'll be able to hire the vendors of your choice and take advantage of their open schedules. Some also offer off season rates or discounts to drum up business.
If you can put off your home buying until the off season you may have some added gains but it shouldn't be the only reason to jump into the real estate market. If you're thinking about buying check out our post to see if you're really ready.