Renting a house seems fairly straight forward, right? Create an ad, find a tenant, collect the rent. It's not quite that simple though. There are a myriad of things you should consider before renting your home and once you do decide on renting you need to make decisions before you place that "for rent" sign on the front lawn.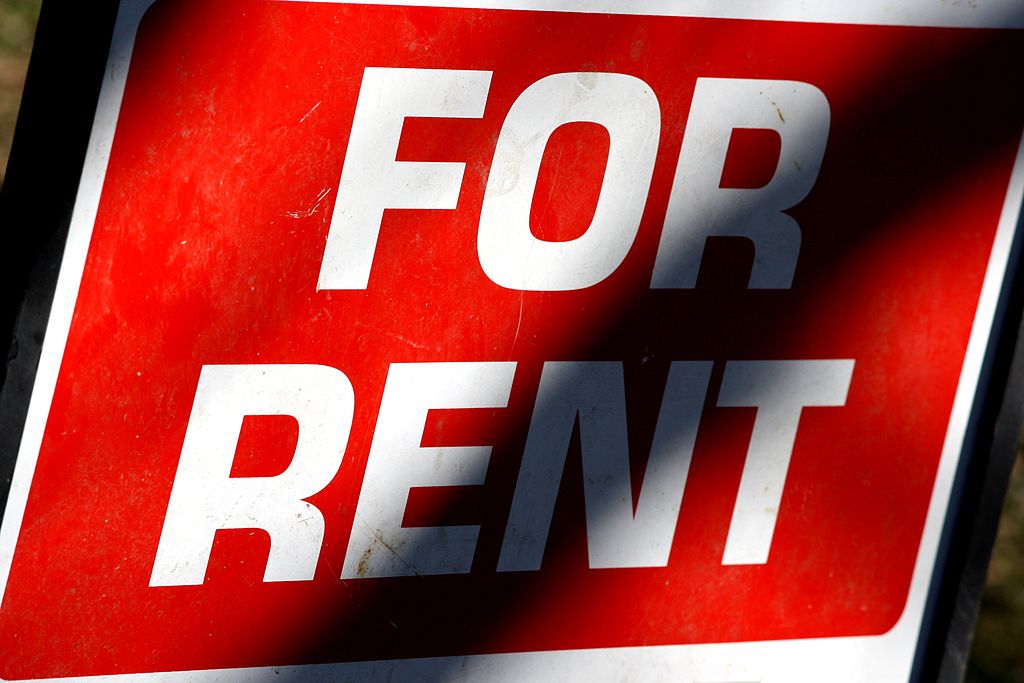 Representation
With websites like CraigsList, it's easy to put together your own ad for the house you'd like to rent but what is going to set your listing apart from the thousands of others that are added every day? A Realtor can not only create an appealing listing but also market it as they would a property that was for sale. The listing created by a Realtor will also be available through the Multiple Listing Service (MLS) and be seen by other Realtors assisting potential tenants in the search for a home.
Price Point
Deciding how much to list your property for rent is probably the most obvious decision you'll need to make. If you're seeking the assistance of a Realtor, make him or her aware of how much your monthly mortgage payment is and any other expenses, such as an HOA payment, you expect the tenant to cover. A Realtor will be able to evaluate the area market and set a price that will maximize your income but also make the property appealing to a tenant. You should also decide if you will be willing and able to negotiate on a rental price.
Security Deposit
Local custom or law will most likely determine how much money you'll require from the tenant to be held as a security deposit. In Florida, there is no law limiting the amount of money a landlord can request from a tenant to be held as a security deposit. Typically landlords ask for a deposit equal to one to two months' rent. The higher the the security deposit is though, the smaller your tenant pool will be.
Rules & Regulations
As a landlord, you'll want to make sure both you and your tenants are observant of local laws and community regulations. Make your tenants aware of the community quiet hours, trash & recycling practices, and parking requirements. You'll also need to know what the tenancy capacity laws are and make sure your tenants adhere to the laws.
Pets
As the landlord, it's completely your prerogative whether your tenant can house a pet in your property. If you prohibit animals, you may be, again, limiting your tenant pool. If you do allow animals, you can require a non-refundable pet deposit, usually $150-300, to cover the cost of hair removal, stain clean up, and damage not caused by normal wear and tear.
Making these decision prior to placing your home for rent, will allow you to make the most of your marketing efforts and find the tenant most suited to your property.