Your house is not a stagnant thing. It is constantly changing, even if you're not directly aware of it. Over time this constant change can have a direct impact on how efficient your home is when it comes to energy. Energy efficient may not be at the top of your list when it comes to home improvements but you may be surprised to find out that it does go hand-in-hand with things like new appliances, systems, and structural details. We have some ways you can improve your home's energy efficiency and the benefits of each.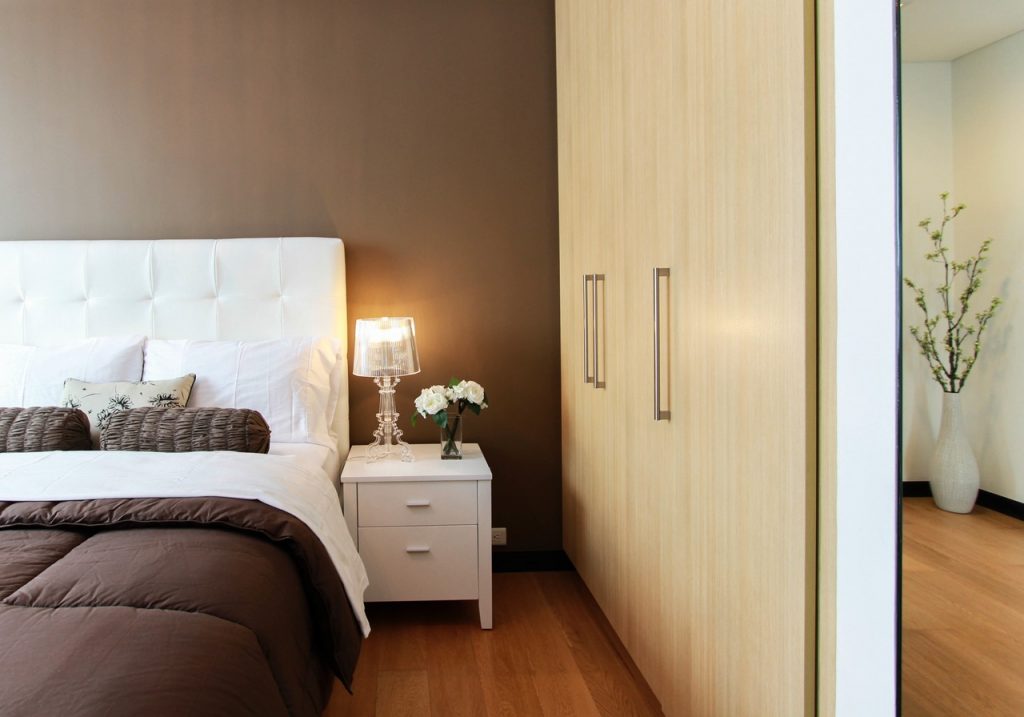 Get an energy audit. You can hire a professional to evaluate how energy efficient your home is. A RSENET certified auditor will inspect your home's HVAC systems, structure, and sometimes evaluate your utility bills to determine where improvements can be made. They'll also ask you to identify any areas in the home where you notice hot or cold drafts or excessive or unexpected moisture. With this information, they will be able to make recommendations to remedy the issues that will not only keep you comfortable but protect your home, and save you some money.
Bump up your insulation. Many people assume insulation should only be a concern for cold weather climates. While Florida does have a few cold days every winter, substantial insulation can also help keep your house cool and comfort during hot weather as well. Insulation degrades over time and materials used decades ago are not as effective as newer materials due to age and technology. Replacing or adding extra insulation to an attic, crawl spaces, or unfinished space can be a simple project. For older homes that need insulation replaced, a professional can drill small holes in your walls and fill the gaps between the frame with insulating materials.
Stop leaks. Leaks in any of your home's systems or structures are major sources of inefficiency. For heating and cooling systems, duct leaks can be stopped using duct sealant. Caulk can be used to stop leaks around windows, vents, and cable access points. These repairs will allow your heating and cooling systems to run only when needed and help extend the life of such systems. Repair or replace leaking faucets and repair any pipes that have leaks to not only prevent water waste but also water damage to the rest of your home.
Replace inefficient appliances and structures. In 1992, the EPA began the Energy Star program that helps consumers identify products that are energy efficient. Replacing appliances with models that bare the Energy Star designation can help make your house more efficient by reducing the energy needed to run each appliance you replace. Replacing windows that have broken seals and/or don't meet Energy Star guidelines can also help maintain a comfortable ambient temperature.
Work together with nature. Trees and bushes can be planted in strategic spots to help shade your home during the sunniest time of day and in the winter let the sun help warm the house. You can also set up rain collection barrels and use that water to irrigate your lawn and flower beds.
All of these suggestions are not only energy savers but also money savers. An energy efficient home will obviously cost the home owner less in utility bills in the long run and can also secure some tax credits for you at the end of the year. If you intend to the sell your house in the near future, making improvements related to your home's energy efficiency can also increase the appeal for Buyers and ultimately the price tag.