It feels like it's said every year around this time but can you believe the winter holiday season is in full swing? Where did this year go? Whether you're ready to kiss 2016 goodbye or you're holding on to it for dear life, there's still plenty of holiday activities in Tampa Bay. Here are our suggestions for how you and your family can best enjoy the holiday season this year.
Holiday Markets
Popular is European countries like Germany, these open air markets feature independent vendors who sell an assortment of goods from handcrafted items to food and drinks. They're popularity is on the rise in the United States and in Tampa Bay. Some of the most popular ones are Sea World's Christmas Market, Gifts and Green hosted by Bethel Lutheran Church, Urban Oasis Farm's Holiday Market, Holiday Craft Market at Largo's Central Park, and A Very Merry Market at Great Explorations Children's Museum.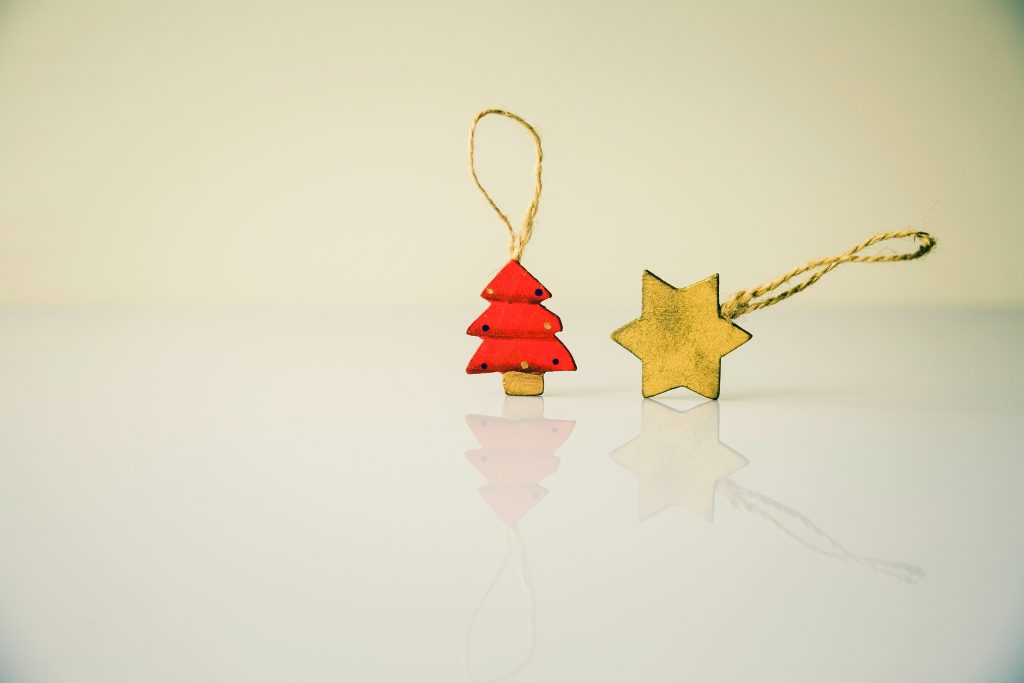 Parades
Macy's may have the monopoly on Thanksgiving Day parades but the Tampa Bay area isn't going to let the winter holiday season pass by without some fanfare. There are numerous parades taking place across the region during December including Magical Night in Dade City, St. Petersburg's Snowfest and Santa Parade, and Santa Fest and Christmas Parade in Tampa. The region doesn't just limit the parades to the streets though St. Pete takes the festivities with its Beach Boat Parade and the Main Street New Port Richey Festival and River Lights Boat Parade.
Other Holiday Fun
The holidays don't have to just be about shopping and parades. There's also fun events such as the Chase the Dreidel Run, a 5K fun run in St. Petersburg, Santa's Holiday Revue, a musical featuring Christmas, Hanukkah, and Kwanzaa songs. If you want to embrace the season in a more northerly style there is ice skating open to the public at Tampa's Winter Village and a display of 2 million pounds of carved ice sculptures called ICE! featuring Charlie Brown at the Gaylord Palms Resort.
What holiday events are you attending this year? Tell us in the comments section!