The holiday season is fast approaching and it's this time of year that we our team and our families like to take some time out to reflect on how thankful we our for our health, family, friends, and the comforts of a home. Others in our area aren't as fortunate as we are though.
The Salvation Army St.Petersburg/Pinellas County is gearing up to help support those less fortunate in our area have a happy holiday season. They have multiple holiday volunteer opportunities. As in years past their volunteers will be collecting food, clothing, toys, and monetary donations. In addition to actual donations, the Salvation Army will also need additional volunteers to help sort the items receive and prepare them for recipients.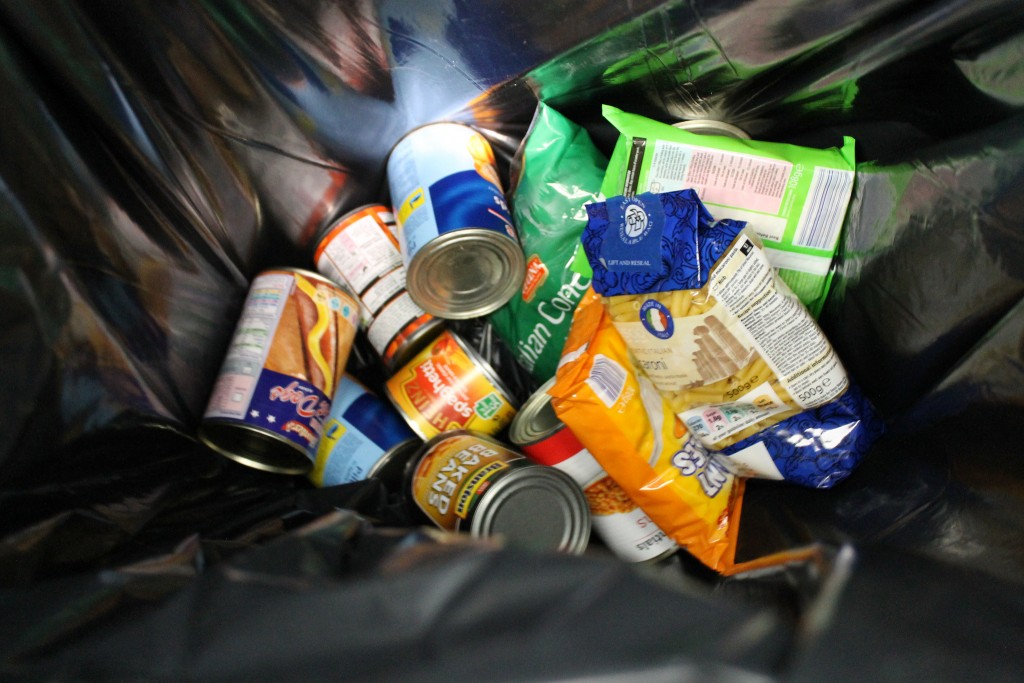 The season kicks off November 13 with red kettles setting up out front of local stores and other high traffic areas. Donated trucks, drivers, and volunteers to load and unload trucks will be needed to assist with the Pinellas County School District Food truck from November 16 through November 20 and November 30 through December 4, 9 a.m. to 5 p.m.
The Thanksgiving Dinner and Christmas Eve Dinner are two of the biggest holiday events organized by the Salvation Army for those less fortunate. Volunteers are needed to help prepare, set-up, serve, and clean-up for each event. The meals are served throughout the day on Thanksgiving, Thursday November 26, 8 a.m. to 4 p.m. and Christmas Eve, Thursday December 24, 2 p.m. to 4 p.m.
These are just a few of the volunteer options sponsored by the Salvation Army. We hope you take the time out of your holiday season to give back to others by helping members of our community.
Click here for more information related to The Salvation Army's need for holiday season volunteers in the St. Petersburg area.