You may be able to handle small home maintenance or improvement projects but when it comes to a large undertaking, like an addition or remodel, or an emergency repair, you'll most likely seek the assistance of a professional contractor. So how do you choose a contractor and how do you avoid contractor scams?
Getting Started
It's best not to google "contractors in Florida" and start calling for prices. Instead, ask friends and family that have had work done in the past year or two for recommendations. Also drive around your neighborhood and look for any homes that may have signs outside advertising ongoing work and evaluate the work being done. Is the project on the same scale and style as you are planning? Are the workers keeping the property relatively neat and safe?
Interview
A reputable contractor won't simply quote you a price over the phone. An experienced contractor will come out to your home to evaluate the project firsthand, take measurements, discuss what types of materials will be used, and the timeline for completing the project. You most likely won't be quoted a price the same day; the contractor will need to price out the materials and labor costs after meeting with you. After discussing the specifics of the project you should ask for proof that each contractor is licensed with the state and holds the appropriate insurance coverage. Don't just take their word for it either, verify the information with the state before you sign a contract. You should be suspicious of any contractor that discourages you from seeking estimates from other contractors in the area. A reputable contractor will have no worries that his work and price will speak for themselves.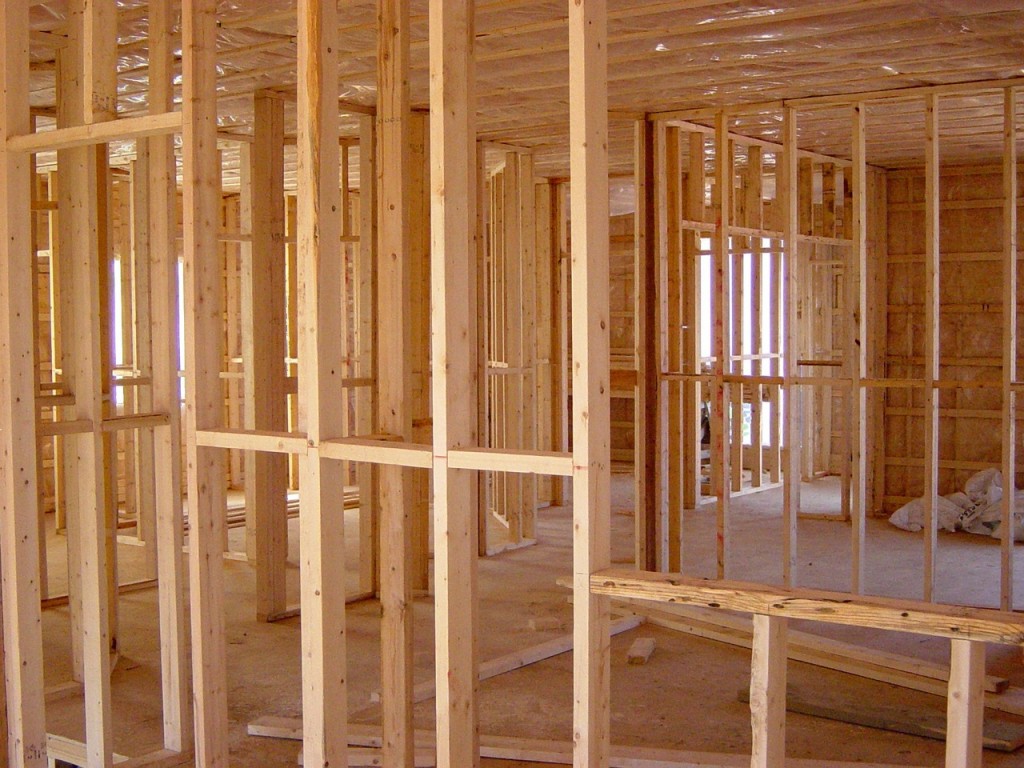 Prices and Payments
Contractors who offer "specials" or extremely low prices should be met with a good amount of suspicious. If it sounds too good to be true than it probably is. Any contractor who asks for a large down payment should be scrutinized as well.  Some custom projects such as cabinets, tile, or flooring may require larger initial payments but as a rule the down payment should be no more than twenty percent of the total project cost. Additionally, a contractor should be the person to purchase all the materials and the cost should be factored into the final price quote. Your final payment should be made only after you are one hundred percent satisfied with the work. And any contractor that only accepts cash should be crossed off your list.
Materials
A home improvement project is an investment in your property and one you want to last. Make sure the contractor is using the materials agreed upon in the contract and that they are new. Questionable contractors may offer to give you a discount to use left over materials from prior projects but you have no guarantee of the quality or condition of those materials. Additionally, you want to make sure the equipment being used is in good condition. If a contractor isn't taking care of the tools needed to make his living imagine what kind of care he'll take of your home.
The Contract
Once you choose a contractor make sure a contract is drawn up. Contracts protect both parties but you should still have it reviewed by an attorney prior to signing. The contract should include a start and an end date, the details of the project, the materials used, and a payment schedule. Never sign a contract that has any blank spaces.
The majority of home improvement contractors are reliable and genuine in their work but there are still those out there willing to take advantage of home owners who are in a rush or uninformed. Taking a little time to research your project and potential contractors can go a long way in protecting you from contractor scams.