The holidays are upon us, as if you didn't already know. If you're a home owner looking to sell your property, you may be asking yourself "should I list my house during the holidays?" It used to be that Realtors would recommend against putting your home on the market or renewing a listing during the busy holiday season. The thought that you should wait until early spring to list when more Buyers would typically be available is beginning to waver though.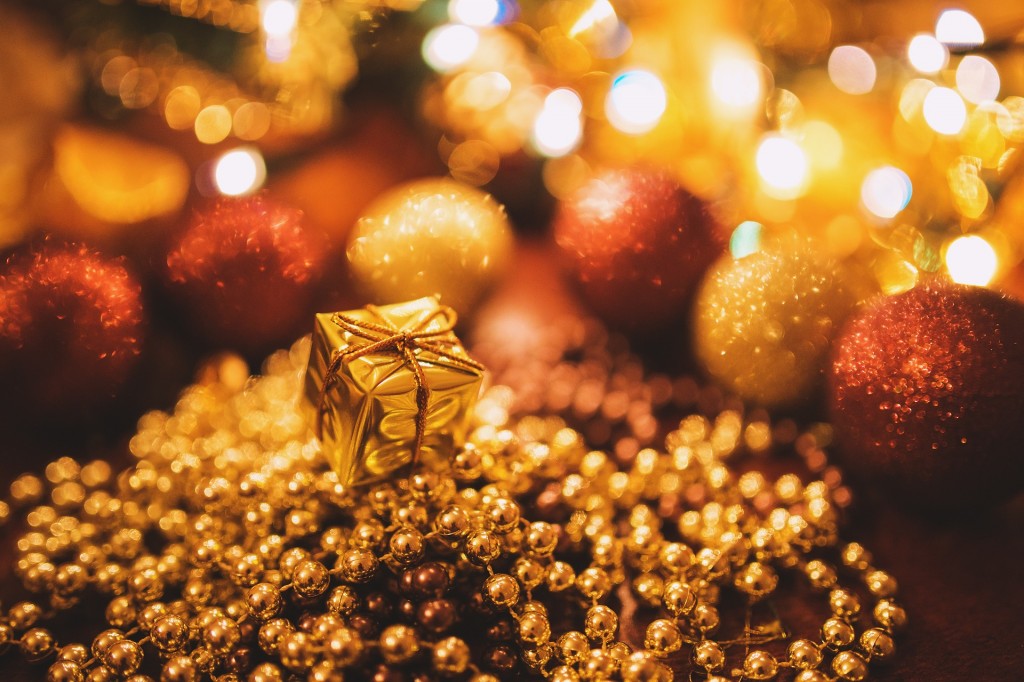 Supply and Demand
If you list your home during the holiday season, typically from November through January, you're likely to be part of a smaller inventory of homes available. Fewer homes for sale mean that your house will be seen by more Buyers. This means you have a better chance of securing a Buyer and the sales price you're asking.
There is always a Buyer
People move more often for their careers then they ever have and January is typically the month you will see career changes take place for employees. This means there are Buyers looking for a new home during every time of year, including the holidays. Online search engines and cell phone apps make it even easier for Buyers to keep looking no matter what they're doing. Some Buyers may need to buy a property before the end of the year to take advantage of tax credits. All of these reasons make for motivated and serious Buyers.
Staging
The buzzword in listing advice is "staging". Staging, in part, means you remove your personality from the home to allow Buyers to envision their personality in the house. Staged homes sell faster than non-staged homes. Many home owners need to store personal items and give their homes a deep cleaning before they decorate for the holidays which in effect is staging. Holiday decor can make your home inviting and relatable. Just keep the Grizzwold-motif in the garage until next year.
Take action
If your home has been on the market for a while and you haven't received an offer that you're willing to accept, meet with your Realtor to come up with a plan of action. Take the showing feedback seriously and if there is a common theme consider making changes to address the concerns of potential-Buyers. This may mean making a repair or reduce the price. Make the necessary changes and push hard to let the market know.
The holidays don't have to put a pin in your plans to sell your home. There will always be Buyers and they will have less of an inventory to choose from which bodes well for your as the Seller. You also have the ability to limit showings during the actual holiday or when you plan on hosting a gathering. Buyers understand that the holidays are special to most people and are more flexible to see the house on the Sellers terms. So if you're asking "should I list my house during the holidays" the answer is yes.