The Martinis For Moffitt's 2013 Event
Brings Total Raised To More Than A Half Million!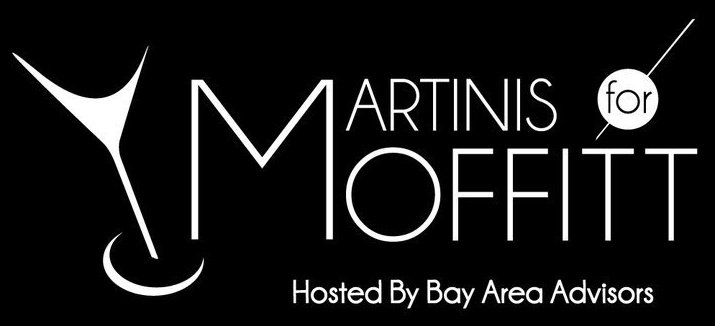 Since its debut in 2007, Martinis For Moffitt has become one of the most anticipated and successful fundraising affairs for the H. Lee Moffitt Cancer Center's Advanced Prostate Cancer Collaboration (APCC) initiative. In 2013, Moffitt netted over $100,000 from the July event, bringing the total raised over seven years by Martinis for Moffitt to well over $500,000.
Martinis For Moffitt is produced jointly by Chris Hounchell & Associates and Bay Area Advisors. The event took place July 20 at the Straz Center for Performing Arts – Morsani Hall.
The Moffitt Cancer Center treats hundreds of prostate cancer sufferers each year from throughout St. Petersburg and Tampa, Florida and from around the world. More than eighty percent of the gross charitable donations from Martinis for Moffitt directly benefit the Moffitt Cancer Center.
While Moffitt's world-class doctors provide the highest level of care for their patients, they're also working tirelessly to find a cure for a cancer that takes the lives of over 27,000 people each year.
Stay tuned for future posts on Martinis for Moffitt, we'll announce the 2014 date shortly. But don't wait until the event to donate, we seek donations year-round Advanced Prostate Cancer Collaboration (APCC) initiative.