Merry Christmas From Chris Hounchell & Associates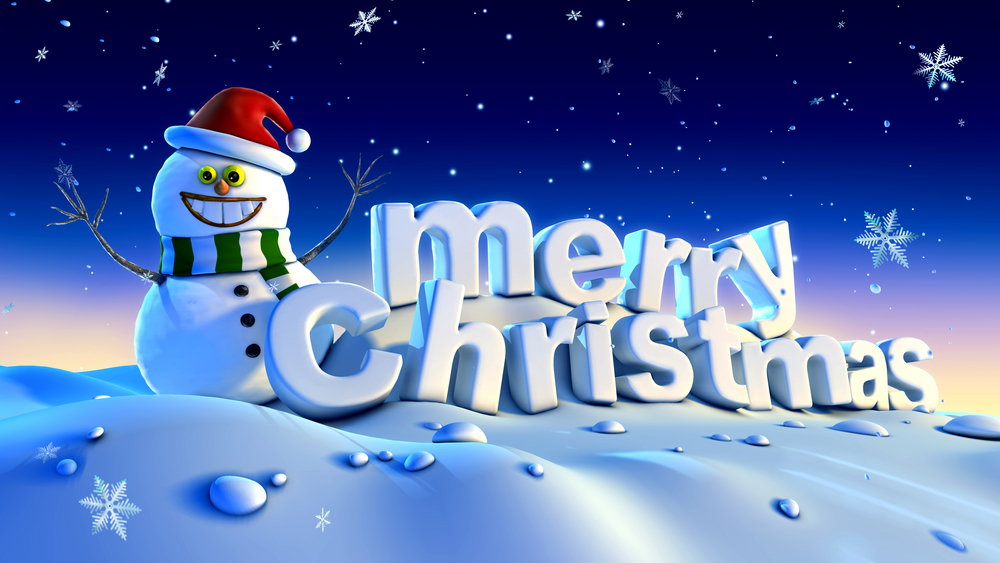 2013 has been a year filled with many wonderful happenings and blessings. We hope the same is true for all our readers.
Christmas came early to the Hounchell household this year. My wife, and our three-and-a-half-year-old daughter, welcomed the newest addition to our family, a son, on September 8. For us, Christmas could not be any merrier.
And we could not be more tired. Ha!
From a business and real estate standpoint, 2013 has been a very good year in the St. Petersburg/Tampa market.
Tampa markets. Sure, we're not back to the volume and prices we saw prior to the 2006 downturn, but the market has rebounded nicely. Foreclosures and short sales are down. Home prices have risen steadily, and the overabundance of homes for sale has diminished drastically. Confidence in the market is back. And, confidence in the economy, both locally and throughout the nation, is growing. Mortgage rates are still low and lenders are increasingly active. Sellers are seeing many more full price offers, and in some case multiple offers.
Whether you are a seller or buyer, the market is stable again, and the time may never be better than now to buy or sell.
Looking ahead, we see the U.S. economy continuing its steady growth, so too the St. Petersburg-Tampa real estate market. We also anticipate a growing foreign market. Sales to Canadian buyers have been strong in 2013, and the view for 2014 is more of the same. We're also hearing that visits from Europeans will be on the increase in 2014, which may signal a return to a more global interest in Florida real estate.
Whatever your holiday plans, make sure to spend as much time as possible with your families and friends. Be safe and join all of us at Chris Hounchell & Associates in wishes for a happy new year.