Whether you're ready to say "see you late" to 2016 or you want to squeeze every last moment out, Tampa Bay is where it's at for ringing in the New Year. From family friendly events to adult only parties, there's something for everyone. We've rounded up some of the best New Years Events in the Tampa Bay area so make your plans!
Family Friendly New Years Events
Downtown Countdown at Glazer Children's Museum; event begins at 12:00 p.m.
First Night in St. Petersburg; this event is celebrating it's 24th year and covers multiple arts and performance centers in St. Petersburg; buttons must be purchased to participate prices range from $10-$15 for adults and $5-$10 for children; more details can be found at www.firstnightstpete.com.
Noon Year's Eve is back again at the Lowry Park Zoo. Live entertainment, games, activities, and character appearances help ring in the new year for young attendees. Noisemakers, hats, and a juice toast are included in your admission ticket. More information can be found at lowryparkzoo.org/events.
Light It Up! Fireworks on Clearwater Beach. Pull up a chair or a blank on Clearwater Beach and welcome in the new year with a fireworks display over the Gulf. Admission is free.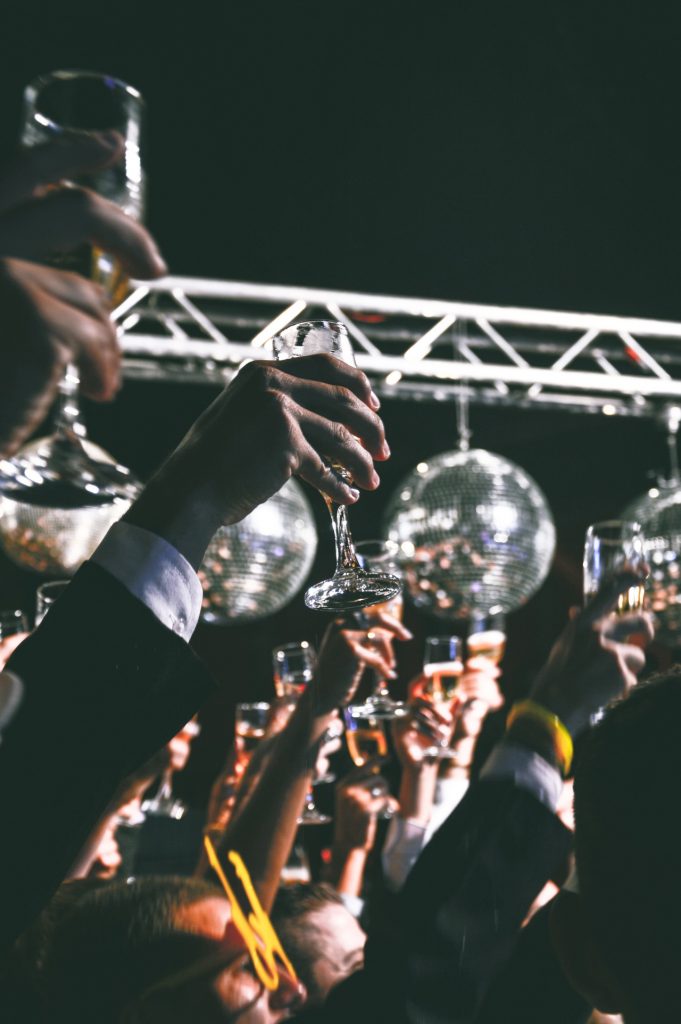 Adults Only New Years Events
Wherever you ring in 2017, we want you to do it safely and responsibly. Don't drink and drive.