The perfect home or neighborhood is such a subjective topic. One person's urban oasis could be another person's over-developed nightmare. The topic of a home owner's association (HOA) isn't exempt from opinions either. So what should you consider when deciding whether or not to live in a home owner's association controlled community?
The Pros
Maintenance

. Many HOAs handle the maintenance of lawns, planters, and common areas.  Trash removal may also be a responsibility of the HOA. In colder climates, snow removal is also often handled by the HOA. This amenity can appeal to older, physically limited, or time-crunched residents.

Appearance

. The HOA will have regulations for how the homes in the neighborhood should appear. The extent of the regulations can range from simply keeping the outside areas of homes free from clutter and in good condition to extreme rules related to approved paint color palettes and approval from the HOA before making any changes to your home.

Management

. All HOAs have either a board or a management company, sometimes both, that are tasked with enforcing the rules of the association. If you have a conflict with a neighbor, the HOA may be able to mediate the issue without confronting your neighbor directly. The management will also organize votes over proposed changes to the neighborhood and handle any third party contractors (trash, landscapers, etc.).

Amenities

. Some communities have a common building that can be reserved for entertaining, a gym, a pool, playgrounds, tennis courts, and/or sports fields.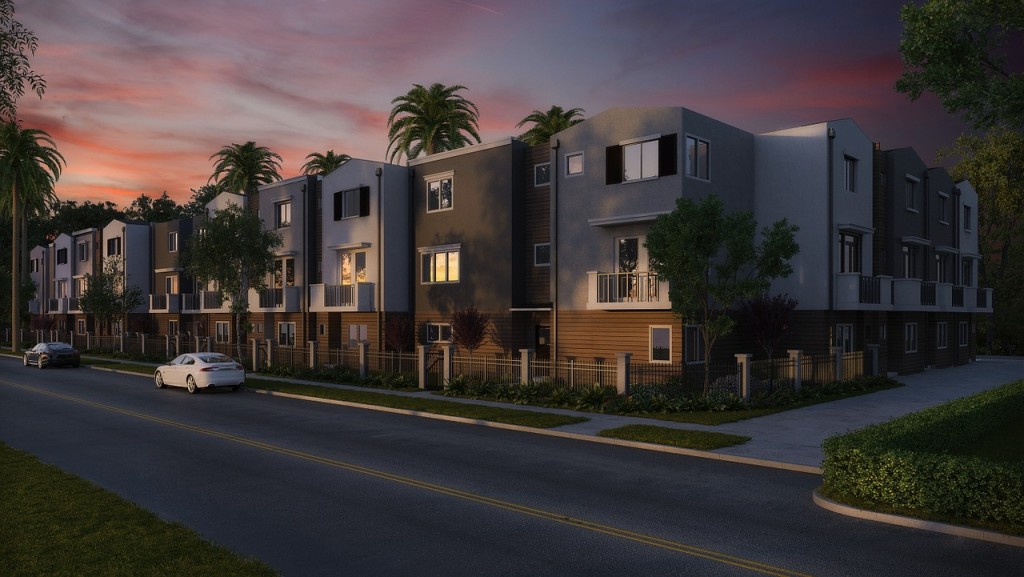 The Cons
Fees

. HOAs require each property owner to pay dues to cover the costs of running the HOA and maintaining the neighborhood. These dues could be paid monthly, quarterly, or yearly. The dues can be raised at any time and a larger payment, called a special assessment, can be assessed if a large improvement, such as a roof, needs to be made.  The HOA fees are also not tax deductible.

Regulations

. HOAs can be strict when it comes to the by-laws they have. Some HOAs can require approval before you can rent out your home. If you violate the by-laws, you can be fined, possibly multiple times until you remedy the issue.

Foreclosure

. If you fall behind on your dues, the HOA can foreclosure on your home, although this is usually a last resort but still not an option you don't want to risk.