The school year is quickly coming to a close and that may leave many parents scratching their heads for ideas to keep their kids engaged and entertained throughout the summer. Sure there are days that will be spent at the beach or the park or a national park but there are other days where weather may keep you indoors or you and the kids will want a change of pace. We have a list of summer events for kids in Tampa Bay that we're sure your whole family will enjoy being a part of.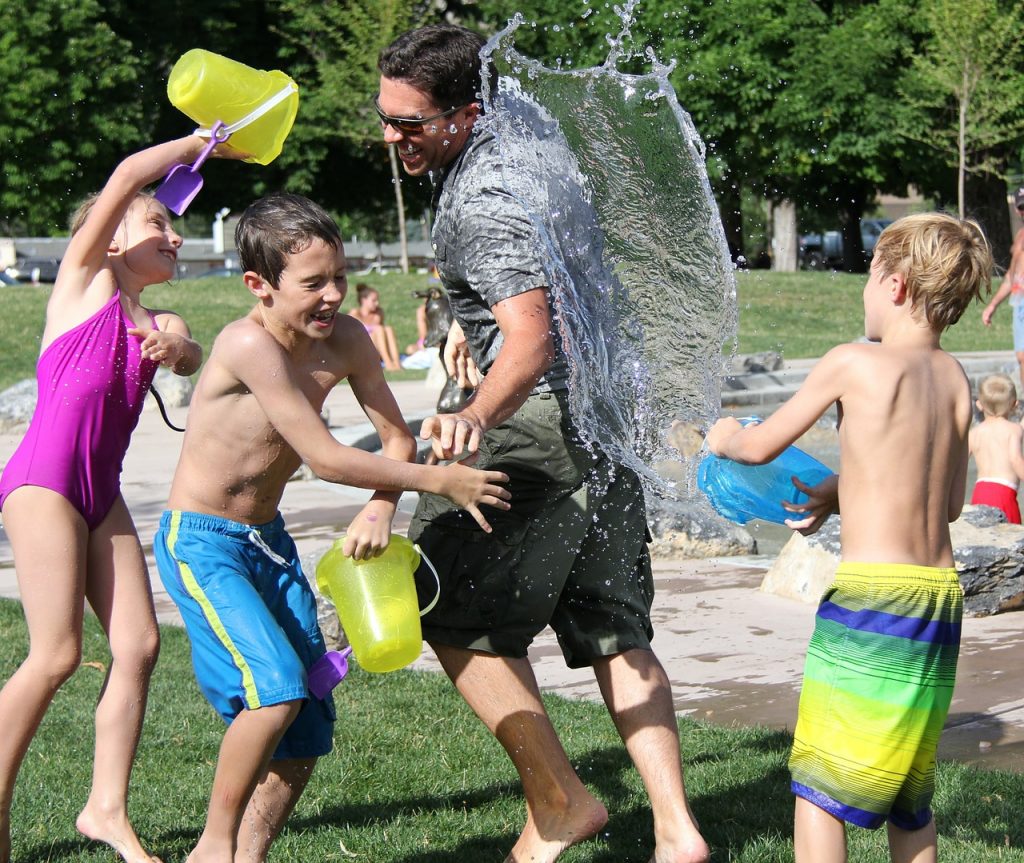 Library Programs
The Hillsborough County Public Library system and Pinellas Public Library Cooperative hosts an array of classes and events for kids as young as newborns all the way through their teen years. Events for the younger crowd include story time, baby and toddler yoga, Paws to Read, crafts, and science classes. For teens there are opportunities to learn to paint, play classic board games, computer classes, and even movies at the library. You can learn more by visiting the Hillsborough events calendar and the Pinellas events calendar.
Summer Movie Express
Regal Cinemas is hosting a summer movie experience for nine weeks throughout the summer. Each movie is only $1 per ticket and a portion of the proceeds goes towards the Will Rogers Institute. Movies are all kid-friendly and include Despicable Me 2, The Peanuts Movie, and Shaun the Sheep. You can find more information about movie offerings and theater locations here.
Glazer Museum
Rotating on a regular basis, the museum staff host daily experiences related to a science, math, literacy, or art topic. Programs range in age for toddlers to teens. You can find more information on the museum's website.
College For Kids
Organized in conjunction with the Pinellas County School District, this program is a flexible summer camp style program. It's open for children in kindergarten through eighth grade and features instruction on topics such as art, STEM, and literacy. Lunch is provided daily and the program also has the option of before and after care. Additional information can be found through the program's website.
Family Fun Days with the Tampa Bay Rays
Every Sunday is Family Fun Day at Tropicana Field. Each game features a free parking for cars with four or more occupants, giveaways for fans under 14 years old, pregame entertainers, concourse activities during the games, and kids can run the bases after each game. For a current schedule of Family Fun Days visit the Tampa Bay Rays website.
Do you have a favorite activity or event to keep the kids busy? Let us know is comments!