As we celebrate the holidays and the year comes to an end, the Chris Hounchell & Associates team would like to take the time to say "thank you and happy holidays".
Whether you are a client or a professional associate, we couldn't have had the successful year we did without you. We strive to individualize our services to each of our Sellers and Buyers and we hope you have felt that in all of your interactions with our team. Working with professionals who understand the nuances of Florida real estate allows us to provide an excellent experience to each of our clients. Both of these factors make our jobs pleasurable and something to enjoy every day.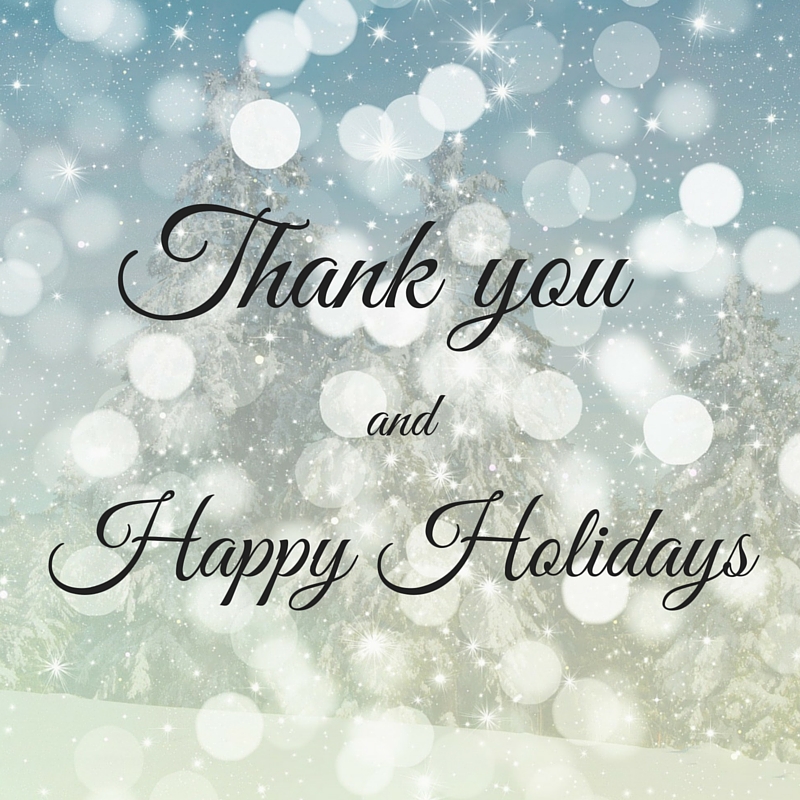 May your holiday season be filled with family, friends, joy, and success for the upcoming new year. For those of you who are celebrating the holidays in your new home, it is our sincerest wish that it is the start of many happy memories.
It's our hope that this message of holiday cheer and gratitude reaches you well. We look forward to continuing our relationship with you for many years to come.
Happy holidays and thank you once more.
All the best,
Chris Hounchell and Associates