Since the financial crisis of 2008, foreclosures have become a staple of the real estate market. Bank owned properties have been advertised as a steal for home buyers and then can be there are things to consider when purchasing a foreclosed home.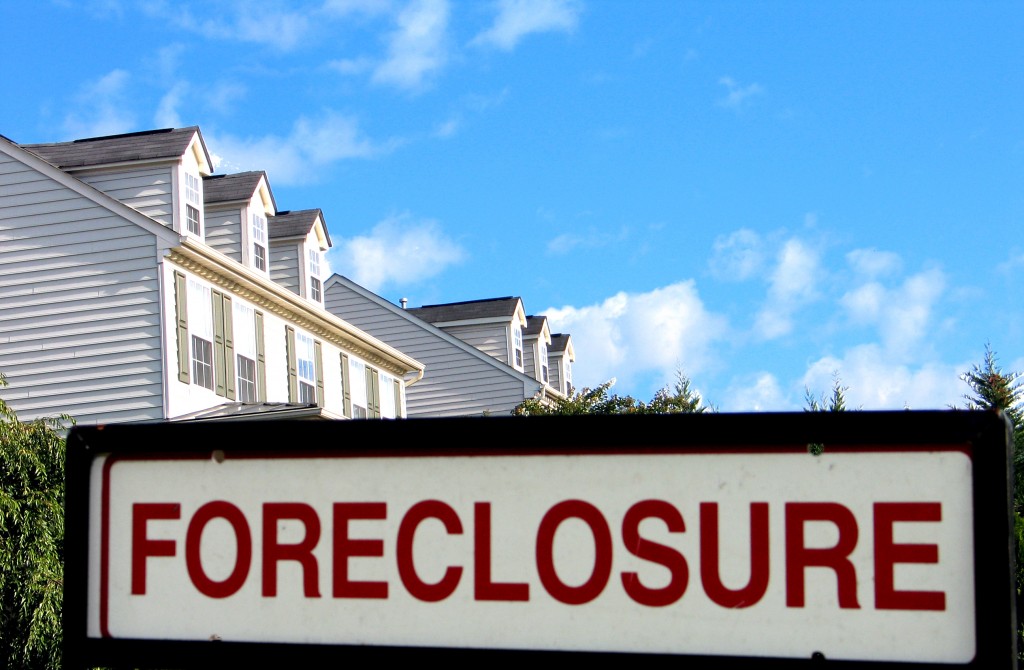 Find out what you're buying. Foreclosed homes are "as-is" properties. Banks are unable to give a disclosure on homes that are being sold to remedy a foreclosure so it's imperative that you obtain a comprehensive property inspection and a mold inspection. Be aware that most banks have very little, if any, room to negotiate when it comes to repairs so know what you're willing to accept and what you're not. Investigate the area as well. If the neighborhood is flooded with foreclosed or vacant homes, values may continue to fall and hurt your long-term investment.
Put your best foot forward. Again when it comes to negotiating many banks are limited so it's best to make your strongest offer immediately. Like most sellers, the bank will want to see a pre-approval letter from a mortgage company for any offer that needs to be financed. You should also be prepared to close as soon as possible with ready access closing funds and a clean credit history.
Time may not be on your side. Getting an offer approved on a bank owned home is a notoriously slow process. There is usually an asset manager at the bank responsible for all the properties in a certain area and they need to review and approve or deny all of the offers received. It can be weeks before the bank responds to the offer. Once the offer is approved though the bank will want to move fast to close the deal so they can end their liabilities on the property.
Don't skimp. Bank owned properties can be rife with issues ranging from clouds on title to unseen physical damages. Purchasing title insurance and hiring certified, experienced inspectors will help protect you from unexpected issues that can arise.
If you're considering purchasing a foreclosed property, working with a Realtor experienced in bank owned properties will make the process easier for all parties involved. Our team is ready to assist you contact us today at (727) 642-9107.