Home buying can seem like a daunting process and while it is a large financial and emotional undertaking it doesn't need to be as daunting as some would have you think. Starting your house hunting off on the right foot can make all the difference between smooth and successful and frustrating and tedious.
What's the reason for your move?
Moving isn't the same. Different reasons for the move determine a myriad of things like your timeline, options, type of home you're searching for, and your budget. Once you figure out what your reason is and share that reason with your Realtor, you'll be in a better place to start your search.
Know thy budget.
We've said it multiple times before but before you ever set out to looking for a new home, you should know what your budget is and have a pre-approval for a mortgage in hand. The amount you are pre-approved for a mortgage doesn't necessarily mean that is your budget. You need to determine what a comfortable monthly payment is for your financial situation. From there you'll need to take into account not only a property's sale price but also items like taxes and insurance.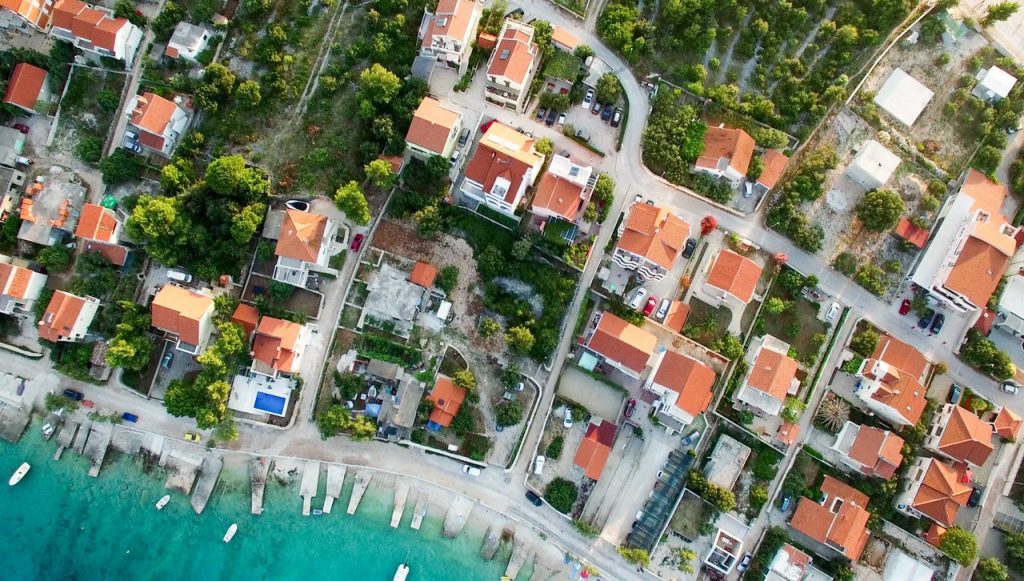 What really matters to you?
There's no such thing as a perfect house. There is always going to be an aspect about a property that you dislike and will want to change and that's okay. Deciding what your deal breaker items are is important. Try to limit your must have list to five items and let your Realtor sort through listings that meet these qualifications. Also don't discount a house on sight alone. It may have the things you really want and the cosmetic hang-ups can be changed.
What's your timeline?
Are you selling one home and buying another? Has your current home gone under contract yet? Are you looking to be in a new school district in time for classes to start? Are you a first time Buyer with a flexible schedule? These are points to consider when you go to make an offer and negotiate a closing date. Most listings will include a closing time frame that the Sellers are looking for, your Realtor can find this information in the multiple listing service or by calling the listing agent directly.
These tips aren't rocket science but they are a good foundation on which to start you home search.