With Thanksgiving just a week away and the winter holidays following close behind, it can be easy to get caught up in a seemingly never-ending to do list. One of the things we feel strongly about on our team is giving back to our community. We know many of our neighbors are generous with their money and resources but many of the organizations in our area needs volunteers to help facilitate the programs that serve those less fortunate. We've rounded up a list of the ways to volunteer in Tampa Bay for all abilities and talents.
Suncoast Rescue Mission
The Suncoast Rescue Mission welcomes volunteers to serve a traditional Thanksgiving meal to its guests. The meal is served Thursday, November 24 from 11:30 a.m. – 4:00 p.m. Contact the mission at (727) 545-8282 for more information and to volunteer.
Meal M.A.N.I.A.
This program provides food for malnourished children and their families in the United States and in developing nations. The program creates teams out of its volunteers to pack meals. Fifty percent of the meals packed stay local and our distributed through local ministries and non-profit groups. Volunteers only need to donate two hours of their time per shift. For more information visit http://www.citiimpact.org/meal-mania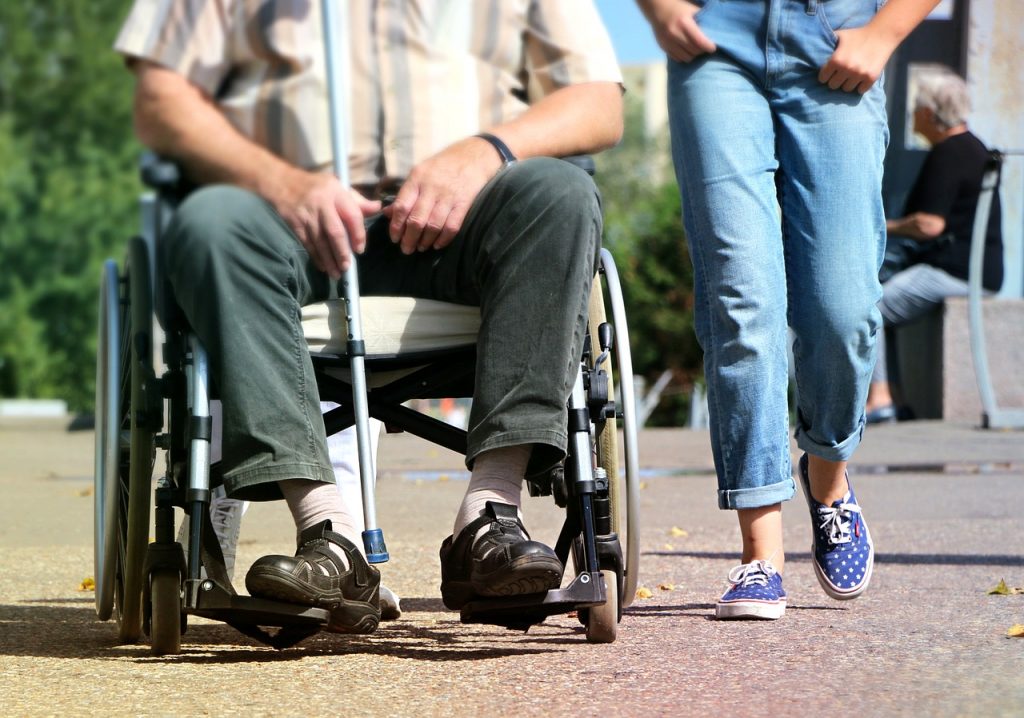 Daystar Life Center, Inc.
The Daystar Life Center, Inc. is located in St. Petersburg and provides community members with basic necessities during times of hardship. In addition to things like food and toiletries, they also provide advocacy and other forms of support. Currently, they are in need of several administrative roles to be filled by volunteers. For more information and to apply to volunteer visit: www.daystarlife.com/word/.
Project Linus Tampa Bay
Join the Blanket Party hosted by Project Linus Tampa Bay on Saturday January 7, 2017 from 10:00 a.m. – 1:00 p.m. Whether you are an expert quilter or seamstress or just starting out, you are invited to work on a project that will help bring a bit of comfort and warmth to children experiencing a loss or tragedy in the Tampa Bay area. If you'd like to attend the party RSVP to TampaBlankets@hotmail.com and visit www.TampaBlankets.org for more information.
Mentors for At-Risk Youth
The Hillsborough Education Foundation is in need of mentors for the current school year. Over four hundred low-income students in middle and high school participate in the Take Stock in Children program. Mentors will help children succeed in school and provide guidance in life situation. Volunteers are required to meet weekly with students on school grounds during school hours. For more details call (813) 574-0260 or visit www.educationfoundation.com.
Elders Helpers
Elder Helpers is a national program designed to connect senior citizens with volunteers for any number of needs including assistance with chores and housework to companionship. Volunteers need only to create a profile on elderhelpers.org, complete the background check requirements, and offer up the services they can provide.
These are just a few ways in which you can help your neighbors. Do you know of a rewarding volunteer opportunity? Tell us in the comments.