Welcome to 2016! If you were like most of Americans in December, you were busy enjoying the holidays with your nearest and dearest. You may have heard a little bit about the Federal Reserve raising interest rates for the first time in seven years. The Fed board members say they decided to make this move because they are confident the economy is finally showing up with a clean bill of health after the recession that rocked it beginning in 2008. If you are planning to enter the real estate market this year, whether as a Seller, Buyer, or refinancer, you may be wondering what the interest rate increase mean for you.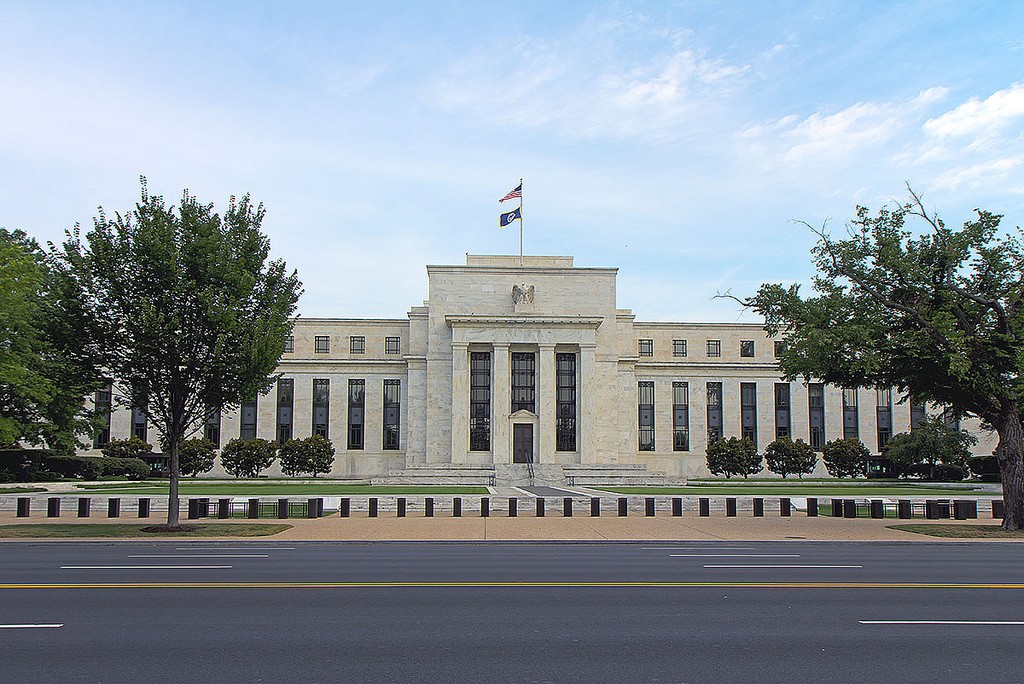 Buyers
As a buyer, one of your biggest concerns may be securing a mortgage. You may be surprised to hear there are still great interest rates to be found. The Fed raised the base rate by a quarter of a percentage point, up from nearly zero. Mortgage lenders use this base rate as a jumping off point to determine the rates they are willing to lend on. So that quarter of a percentage point will only have a nominal effect on the rate you secure for your new mortgage.
Sellers
If you were planning on listing your home for sale in 2016 or already have your home on the market don't let the interest rate hike scare you. The small rate hike will not scare away all the potential Buyers. There are still plenty of Buyers out there looking for homes. The Fed's confidence in the economy is a good sign that the market will continue to grow and that more Buyers will feel secure in their financial positions to take on a large liability like a mortgage. A slight rise in mortgage rates will still make for more affordable mortgage payments than rental payments in many markets.
Owners
If you own a home and have no plans to sell or buy a property, the rate increase can have effects for you, too. If you have a variable rate loan, it may be time to refinance. Rates on these products will see increases over the coming year and those increases will make larger payments for you. Home values are rebounding as well and you may be surprised at the value of your home now compared to what it was valued during the recession. This could allow you to refinance a loan you took out pre-recession and secure a lower interest rate and thus a lower monthly payment amount.
The bottom line is the interest rate hike is a step in the right direction for every one. Confidence is up which makes for happy mortgage lenders and the real estate market is still highly accessible for many Buyers.