More and more often, our team receives requests from Buyers to look at property in its entirety, from every angle, include the air. If a property is unique or offers large amounts of land or stunning waterfront, we often suggest our Sellers have aerial photographs or video taken. There are distinct benefits to Sellers using aerial photography as there are for buyers taking tours of potential neighborhoods and homes. It's also an exciting and effective way of illustrating the attributes and characteristics certain homes and areas have and their relation to one another. It also makes the listing stand out.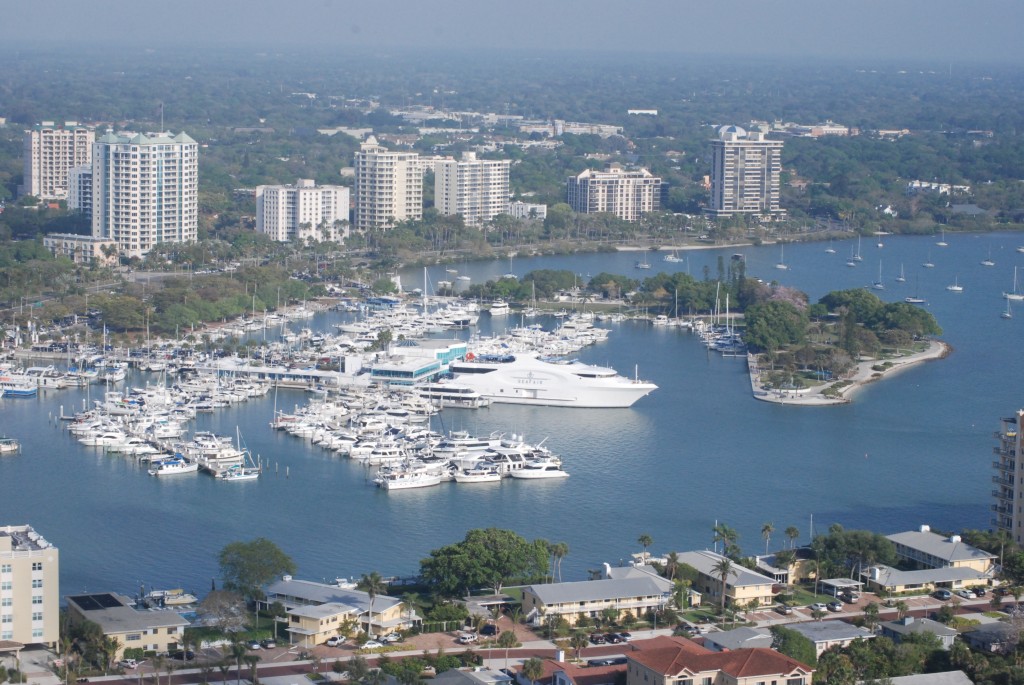 Previously we recommended that the best choice for viewing homes from the air or for shooting aerial photos was to use a helicopter. Helicopters are able to fly slow and even hover over the property for a time. Now with the increasing popularity of personal drones, helicopters and small planes are falling by the wayside. Drones not only provide aerial footage of the property but also can add video enhancements such as the route to the local schools or areas of interest in the neighborhood. And of course, the price is lower. Helicopters are still a useful tool when the Buyers would like to scout out several areas or properties that do not feature aerial photography in their listings.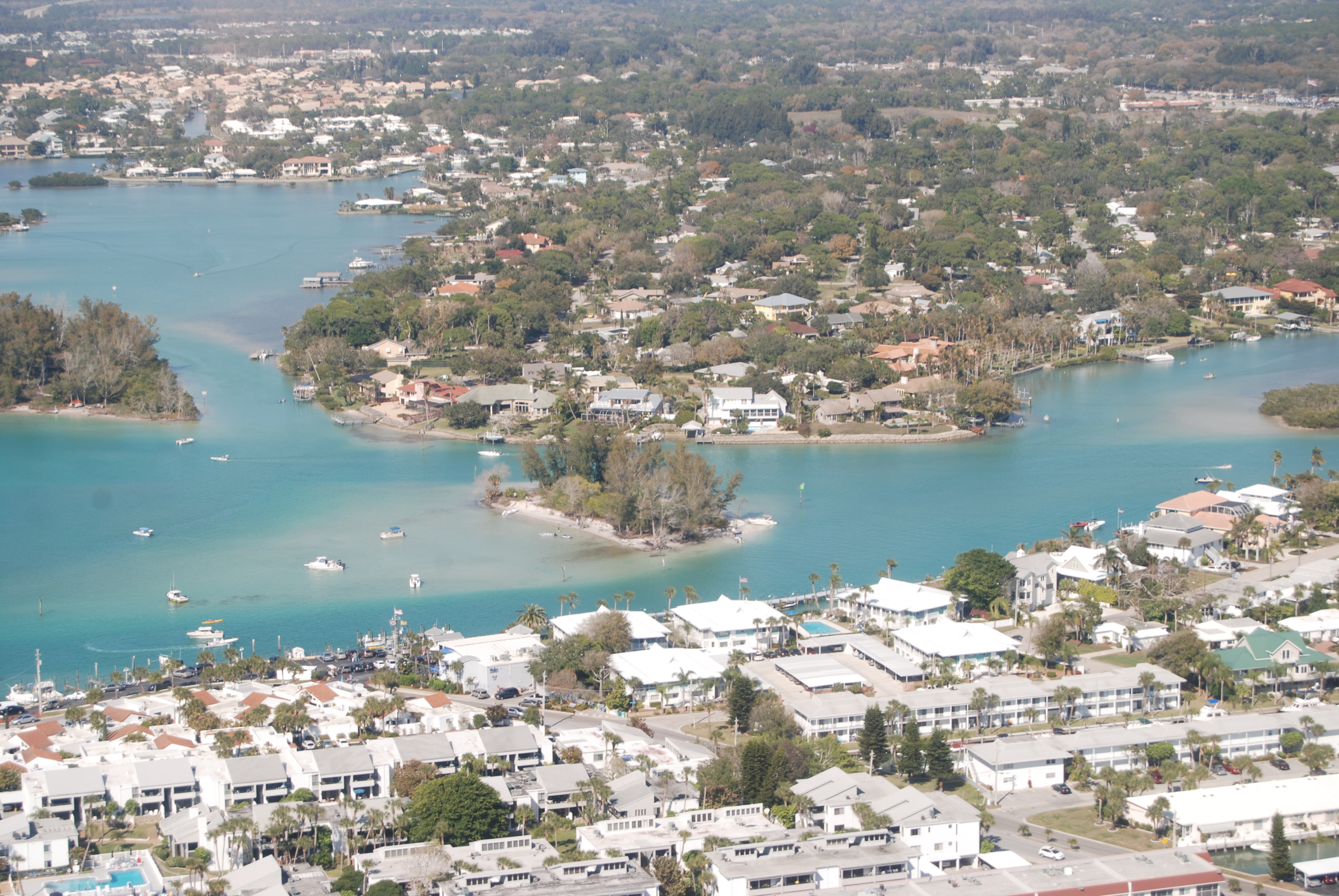 Integrating aerial footage into video tours of homes and their surroundings, which have become popular with Sellers and Realtors®, make the final products more stimulating and valuable sales tools. According to the Wall Street Journal, listings that included professional photography saw 61% more views than listings without. Buyers, especially those considering purchasing large tracts, waterfront property or new construction sites, benefit from getting unobstructed views and seeing all of the positive attributes of a specific location such as access roads, rooftops and other assets that are vital to closing the sale.
Here in the Tampa Bay area, there are several licensed and experienced photographers that specialize in aerial photography and videography. Contact us today and we can help put you in touch with one of these professionals.
---
Editor's note: This post was originally published in April 2012. It has since been updated with the most recent information and edited for clarity and cohesiveness.