Searching for your next home can be exciting but it can also be confusing. Home listings not only include beautiful photos of the property but also detailed descriptions that may not always be crystal clear. Time is precious and if you don't learn what a "split floor plan" is until you're walking through the house, you may end up wasting a lot of your time. We've rounded up several common  listing descriptions you'll find in Florida real estate and defined them for you so you have a better understanding of each listing.
Home Styles
Bungalow – usually one story, some may feature a loft area; the living areas are centered in the house and the bedrooms and other connecting rooms surround with small or no hallways; the outside is wide with a low pitched roof; some homes may featured Craftsman style details such as columns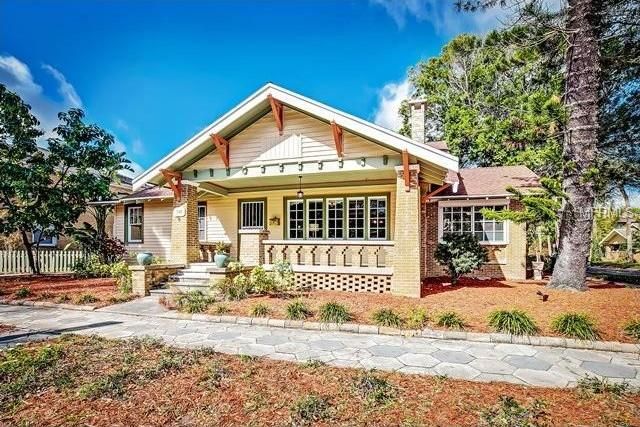 Mediterranean – inspiration for these homes comes from southern Spanish and Italian villas; two stories are common with the bedrooms on a separate floor from the living areas; details include arched entryways, stucco exterior walls, tiled roofs, and sometimes verandas or balconies
Florida Style/Florida Ranch – unique to the region, the style is focused on unobstructed passage throughout the house; ceilings and windows are high; some homes feature large porches
Home Features
Block construction – a popular construction material in the 1950's – 1970's; homes with this feature a foundation or exterior built with concrete masonry units (CMU) or concrete blocks; this feature allowed for quick construction, energy efficiency, and are unaffected by pests such as termites
Split floor plan – this floor features the master bedroom suite separate from the other sleeping areas of the home; this has become a popular choice for homes built in recent years; it provides more privacy and quiet for people living in the same home but on different schedules; this floor plans is an efficient use of space with the living spaces usually separating the sleeping areas; it also offers a higher resale value since it adapts to multiple lifestyles
Modern design – this term has many connotations but it usually describes a style focused on neutral colors and accents, minimal / low profile designs, and often environmental friendly materials and appliances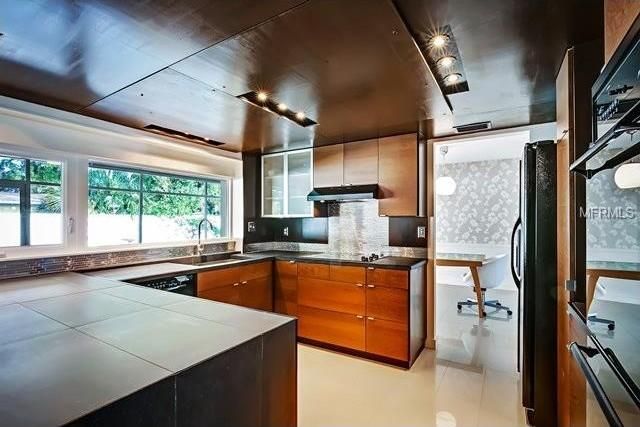 Contemporary design – many descriptions will avoid using this word to describe a home simply because it is a fluid term; it describes was is popular right now
Understanding what you do and don't want in a future home will help make the most out of your search both online and in person. Happy home shopping!