In the past, we've talked about being a good neighbor and how it can benefit you but what if your neighbors don't return the consideration? Worse, what if they're the reason you're moving? No matter how much you prep and stage your home, your neighbors can affect the sale of your home. Most neighborly offenses are annoying rather than illegal, so you're left to your own devices for recourse.
Appearances Are Deceiving
You may have a meticulously manicured lawn but your neighbor may have embraced more of "natural" feel. If it's not an untrimmed lawn, it could be a junked up yard or shabby looking exterior. Whatever the physical issue is, talk to your neighbor about your intentions to sell and offer to help resolve the issue. Maybe the home owner is elderly or impaired and these tasks are just too much for them to carry out. Not only is this tactic good for your karma, it can also help your appraisal values.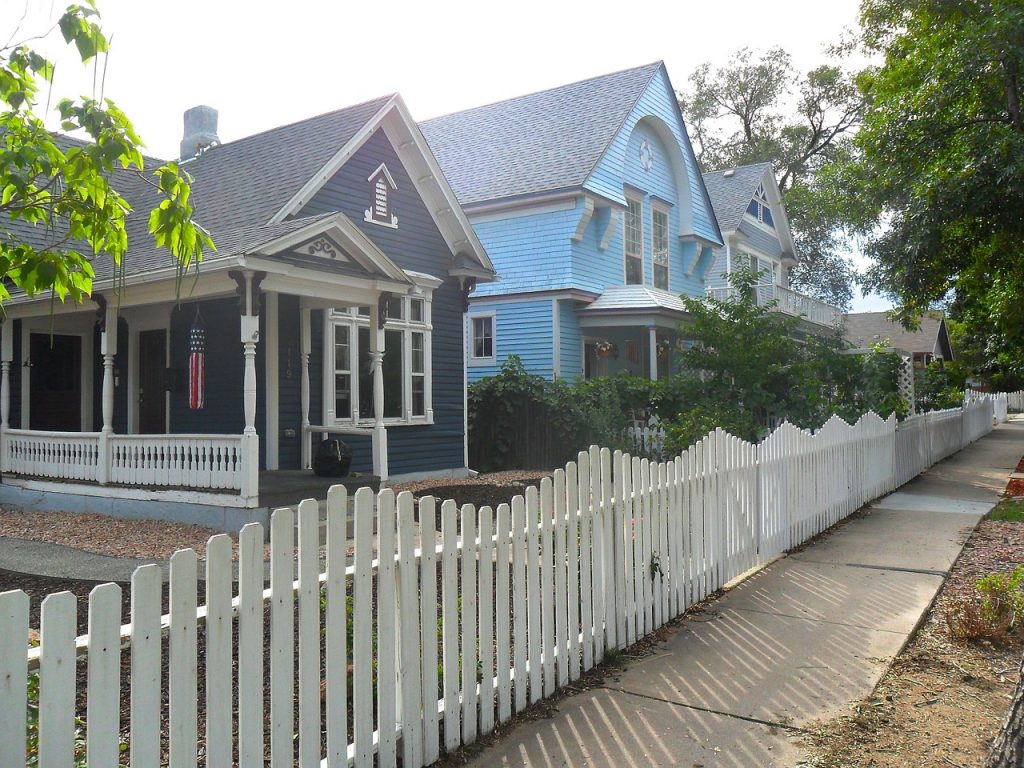 The "Colorful" Personality
Every neighborhood is going to have an array of people and their accompanying personalities. However, sometimes that personality can be more "miserable" than "colorful". A wise Buyer is going to talk with the neighbors, if they can, before they make an offer. As the Seller, you'll want to avoid them talking with that grumpy neighbor who only focuses on the negatives. The best way around this is to suggest a neighbor who is more reasonable. If you have a nosy neighbor who insists on inserting themselves into every situation, try to schedule showings for when you know they won't be home.
Zombies
No, not The Walking Dead kind rather foreclosed homes. These are still a huge issue in many communities. Zombie homes are usually houses that the owners have abandoned and the bank has yet to complete the foreclosure. In many municipalities, there are ordinances in place for the bank to maintain and secure the property if they have an open foreclosure action. If your local town doesn't have similar rules in place, some calls to the mortgage company or their attorney can help get the issues addressed.
Whatever situation you find yourself facing, try to be diplomatic as possible. No one likes being criticized especially when it comes to their home. Being understanding to their situation and providing a few solutions that involve both of you can lead to a resolution faster than a demand to "fix it".