You've signed the papers, received the keys, and unpacked your boxes. That house is now your home but you're not done yet. To really settle into your new home you need to think outside the box.
Meet the Neighbors
We've talked about the importance of and the effects your neighbors can have. You're going to live next to these strangers for quite a long time. Why not make the effort to get to know them? Established neighbors can give you the scoop on traffic and hidden gems in the area. Knowing your neighbors can also increase the safety of the neighborhood. You also may find a great friend or two who lives next door or across the street.
Explore the Neighborhood
During your house search, you probably researched the neighborhood but you'll never learn the ins and outs unless you're actually out there. Become a tourist and explore all the amenities that your new area has to offer. These things were desirable to you when you were looking to move, now is the time to take advantage of them.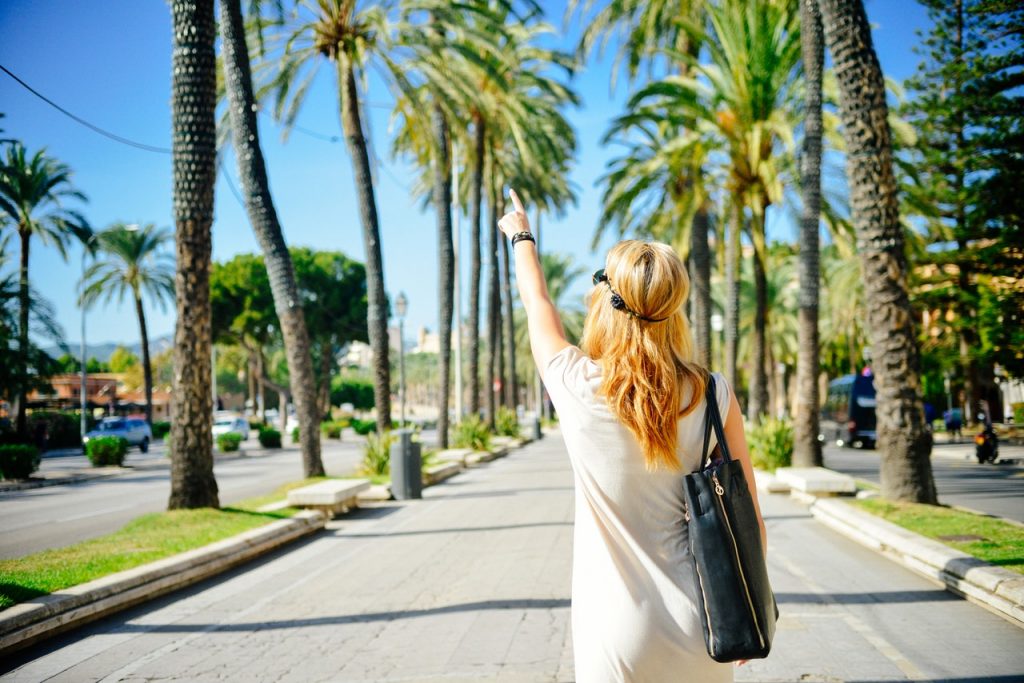 Try Something New
Change is good and exciting. Sure you may have a favorite restaurant near your former home but why not try something new closer to you? You may be pleasantly surprised and end up supporting a local business. Even if it's a flop, you tried and have a story to tell. Your kids will love finding new parks and playgrounds to run around in and make new friends.
Give It Time
The boxes may be gone and everything may have a place but it still may not feel like home. That's okay! Give your new home, both the house and the area, time to grow on you. You need to learn the quirks and nuances. Before you know it, it won't be your "new home" anymore, just home.