Spring break season is almost upon us. It may feel like a lifetime ago for you but spring break and Florida are still great friends. Spring break isn't just the booze fueled week of debauchery it used to be. Now it's about planning a week filled with activities that include golfing, winery tours, festivals, and spring training games, which opens up spring break to a whole new market. If you own a second home in Florida or are taking your own spring break vacation somewhere else chances are you may be considering renting your property out to spring break vacationers. It sounds like an easy way to make rental income in the off season, but should you rent to spring break vacationers?
The Under 25 Crowd
Spring breakers are typical college students aged 22 and under. This already poses a big red flag. Not all renters are going to be on the higher end of the age bracket and many more many not even be old enough to drink. Just like car rental companies, the risks to renting to such a young group cannot be ignored. If there is underage drinking, you as the homeowner may be liable. There is also the concern that your property won't be treated with the care that it would normally receive from an older group. Overcrowding is also a legitimate concern when a group tries to double or triple the occupancy of the bedrooms and in some cases living areas to cut down on costs.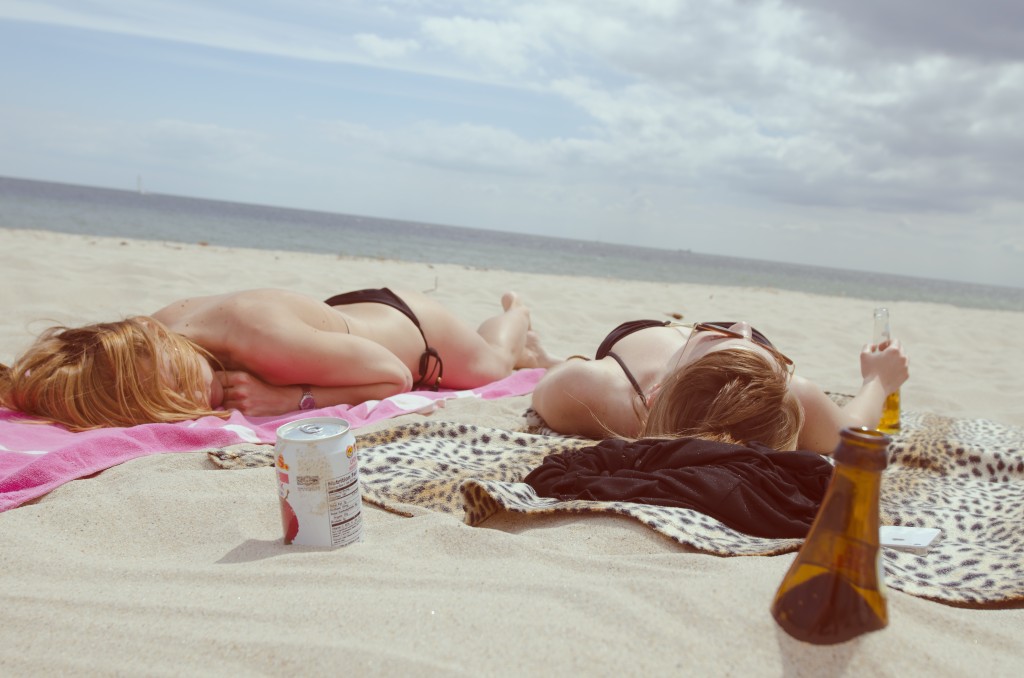 Let Your Insurance Policy Be Your Guide
Always consult your homeowner's insurance policy before you change the status of your residency. If your home was originally purchased as an owner-occupied property, chances are good that your policy as it stands does not cover all the necessary items for you to now rent it to vactioners. Your homeowner's insurance policy may also have restrictions on the age of renters and the total occupancy. It's best to reach out to your insurance company or agent to discuss your plans and ensure that your liability is limited as much as possible.
Alternative Arrangements
With companies like AirBnB now allowing homeowners to rent out rooms while they remain in the house, homeowners may still benefit from spring break without taking on the worry of not knowing what state they'll find their property in after spring break is done. It also cuts down on property management fees and house cleaning costs.
Opening your home up to spring break vacationers isn't a disaster waiting to happen but it should be a decision you make after careful consideration. Review your homeowner's insurance policy, investigate your renters and their references, and by all means secure the largest deposit allowable by law.