You've found a buyer for your house and the contract is signed. Congratulations! You may find yourself looking around and wondering "now what?" We have the answers you'll need to get from contract to closing table. Follow our Seller's Closing Checklist for a guided and smooth closing process.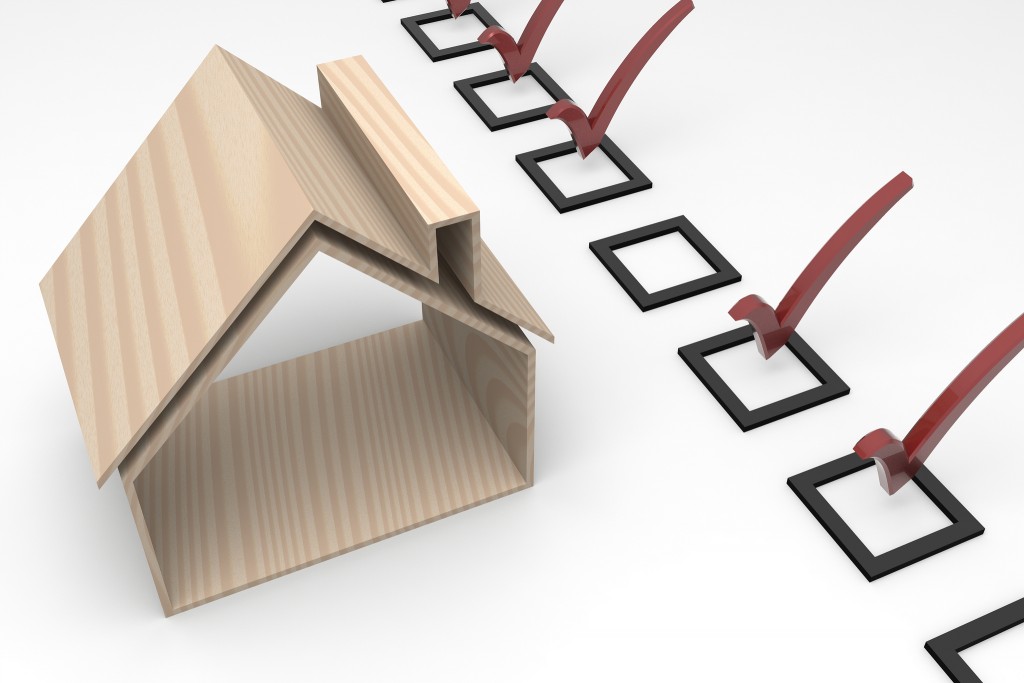 After Signing the Contract
Provide the name of the mortgage company(ies) and account number(s) to the closing agent/title company so they can obtain the necessary payoff information.
Notify the HOA or Condo association of the tentative closing date and if there any processing fees to change their owner records and obtain copies of the bylaws.
Schedule the survey.
Schedule the home inspection with Buyer's agent.
Schedule  the occupancy inspection with local municipality.
Four Weeks Before Closing
Schedule movers or make moving truck reservations.
Begin packing.
Make repairs agreed upon during the home inspection process.
Two Weeks Before Closing
Contact utility companies and arrange final readings and provide a forwarding address for the final bill.
Request a change of address with USPS.
Cancel or transfer reoccurring services (cable, pest control, landscapers, etc.).
One Week Before Closing
Confirm closing date and time.
Schedule Buyer's final walk through.
Complete packing.
Clean the house.
Day Before Closing
Review preliminary HUD-1 settlement statement.
Provide final utility readings to the closing agent/title company.
Complete final walk through with Buyer.
Day of Closing
Empty the house of your belongings.
Complete one last sweep of the house, making sure to check all cabinets, closets, and drawers.
All titled owners to the house need to attend closing.
Provide keys, garage door remotes, and any other pertinent information to the Buyer.
Once closing is complete, cancel or transfer your homeowner's insurance.
Take a look at our moving timeline as well!