It's been a long drawn out election season. Thankfully it's almost over. Next week millions of people across the country will head to their local polling place and cast their vote not only for president but for congressional and local elections. It's so important to vote. Not only do you want to help select the leader of our nation for the next four years but local representatives have a direct effect on things like property taxes and municipal services. We've got a brief breakdown of what you need to know if you're voting in Tampa Bay.
Registration
It's too late to register to vote for the 2016 election but you can register to vote for the elections taking place in 2017. In order to register, you must be 18 years old (or 16 years old to pre-register but not eligible to cast a vote until you reach the age of 18). You must be a citizen of the United States and a resident of Florida. You will need to provide a copy of your Florida driver's license or the last four digits of your social security number. You can request a form from your County Supervisor of Elections in person or by mail. You can also download the form and mail it in to your County Supervisor of Elections.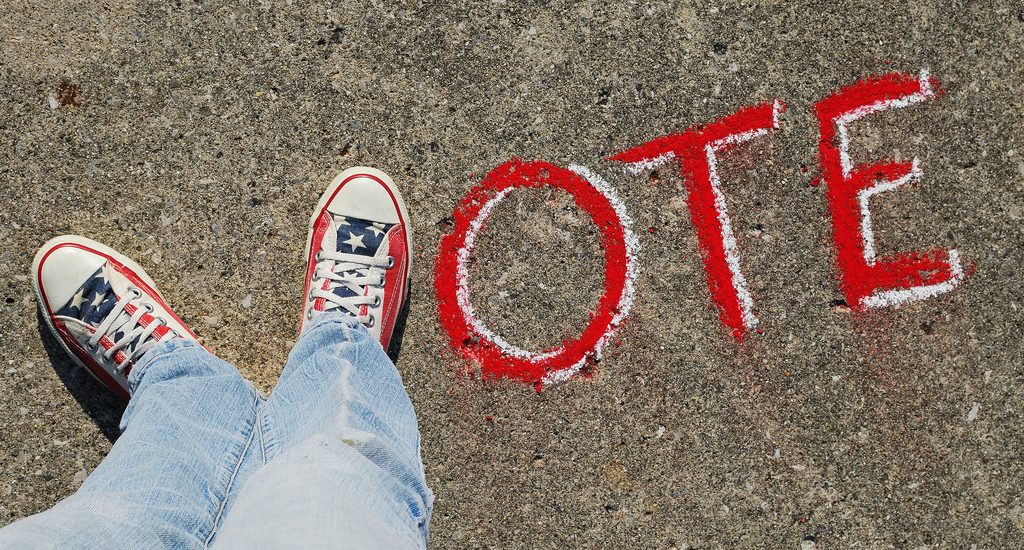 Voting Options
Many counties in the Tampa Bay area offer early voting. Depending on the election, voting can begin as early as two weeks prior to the national election date. Vote-by-mail, also called absentee balloting, can also be used as a form of voting. A registered voter needs to contact the local County Supervisor of Elections and request a vote-by-mail ballot. All vote-by-mail ballots need to be received not postmarked by November 2, 2016 to be counted. Voters who wish to cast their ballot on the official day can do so. Polls in Florida are open from 7:00 a.m. to 7:00 p.m.
Voting Requirements
There are only two requirements a person must meet in order to cast their ballot. The person needs to appear at the correct polling location. You can locate your voting district here. Florida law also requires votes to present a valid ID prior to voting. Common forms of ID accepted are Florida driver's licenses, state issued photo ID, military ID, US passport. The whole list can be found here.
We hope you exercise your right to vote this year and every year. If you have any complaints or concerns about voting you can contact the Division of Elections. Remember, through voting you can have a direct impact on the topics that matter most to you.