Owning a home is part of the American dream for many of people in this country. It's a milestone that many use to measure success or an accomplishment. It's also a huge investment. When totaled, the down payment, closing costs, mortgage payments & interest, and personal belongings are of significant value. You wouldn't want to leave your investment up to chance and neither does a mortgage company, who also has a stake in your investment. That's why homeowner's insurance is a must for every homeowner.
What's the standard policy cover?
A typical homeowner's insurance policy covers the repair or rebuilding of your property in the event of damage or total destruction due to fire, wind, hail, theft, or accidents. The insurance company relies on multiple pieces of information to determine how much it would cost to repair or rebuild the property and these pieces of data can change with market conditions so don't be surprised by an increase in rates from one year to the next. In addition to the actual structure, a policy will typically cover a stated value of personal belongings that are damaged or destroyed. Finally, personal liability is also covered in a homeowner's policy. Should a person become injured on your property, your policy will bear the financial burden up to the stated amount in the policy.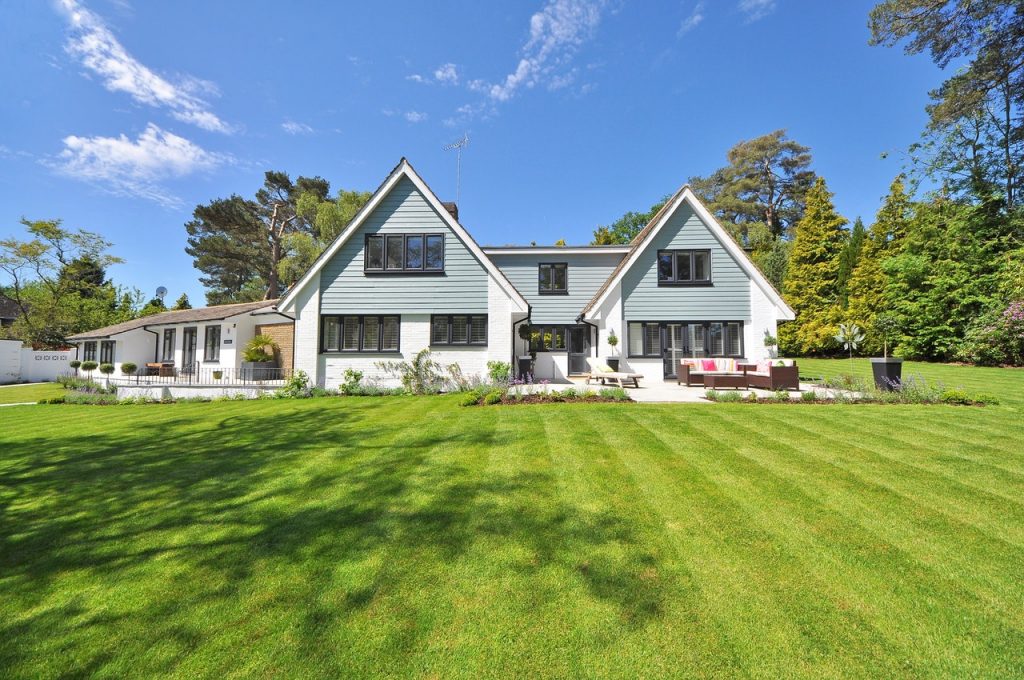 What's not covered in a homeowner's policy?
The two biggest events not covered in a standard homeowner's insurance policy are earthquakes and floods. Both of these events require separate policies and homeowner's may be required to carry coverage by their mortgage company. Some insurance companies may be able to add a rider for earthquakes or floods while other may not offer the coverage at all. If the property is located within a designated flood zone, the homeowner is required by law to carry flood insurance. Floodsmart.gov is a good place to start searching for flood coverage.
Other coverage to consider when shopping for a policy is additional living expenses and riders for high price belongings such as art or jewelry. Additional living expenses will provide the insured with money should they need to reside elsewhere due to a covered event. Read through all of the details on this rider and take note of the maximum amount paid out and the time frame allotted. For high priced items, the insurance company will most likely require an appraisal and proof of payment for the piece in question.
What about deductibles?
Like with any insurance policy, homeowner's policies have a deductible. This is the amount the insured is required to payout prior to the insurance company covering costs. The higher the deductible the lower the yearly premiums will be. When it comes to filing a claim, it's best to evaluate whether the total cost of the claim well exceeds the deductible.
As each property and homeowner are unique so too are insurance policies and often insurance companies. We recommend you shop around and compare policies before purchasing coverage.