Visitors and new and old residents alike may get wrapped up in all that Tampa and the surrounding areas have to offer during the day. There are the beaches, national and state parks, and camping. It can be easy to forget what the area offers for night life as well. We have places you'll want to check out for a night out.
Straz Center For the Performing Arts
The Straz Center is a world class performance arts center located on the Hillsborough River right in Tampa. The center is host to entertainment ranging from Broadway shows to popular concerts to classic music  and opera performances. In addition to providing exciting shows for all interests, the center is home to three restaurants: Maestro's Restaurant, Maestro's Cafe (buffet style dining) and Maestro's on the River (light fare). There's also a coffee shop you can grab a dessert and coffee after the show. For a list of upcoming shows and more information visit: www.strazcenter.org.
Centro YBOR
Located in the historic Ybor City neighborhood of Tampa, Centro YBOR offers multiple options for night life including a movie theater, The Tampa Improv, and GameTime Mega Arcade. In addition to the main entertainment attractions, there are ten restaurants that range from fine dining to pub style. Check out their website for the latest events and deals: www.centroybor.com.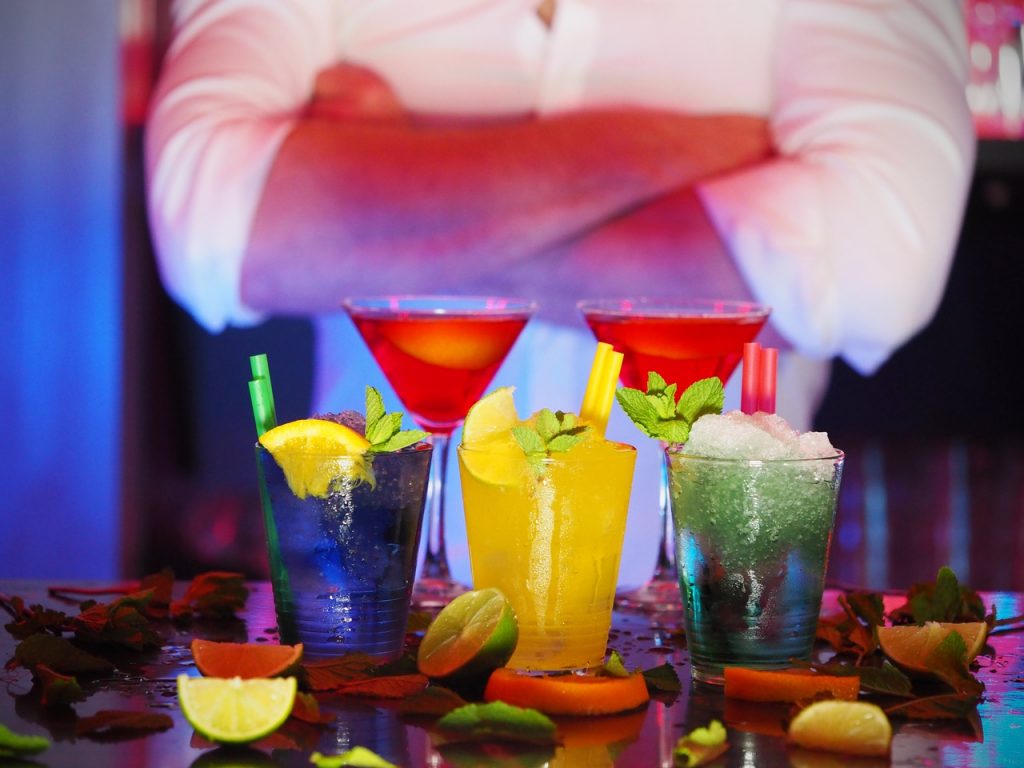 Ferg's Live
A fun new addition to the Tampa night life scene is Ferg's Live, an 8,000 square feet venue catering to the younger crowds. It host live music acts, has 60 flat screen TVs for a variety of sport events, and a restaurant that features fun bar fare. You can also host your private party at the venue. More information about upcoming acts and events can be found on their website: www.fergslive.com.
Hard Rock Hotel & Casino
The Hard Rock Hotel & Casino offers a day and night full of entertainment. The casino offers 24 hour table gaming and slot machines, the hotel features rooms & suites, shopping options, a spa, and multiple venues for musical and comedy acts. There are also fine and casual dining restaurants and bars and lounges where you can grab a drink or snack. For reservations, events, and more information visit: www.seminolahardrocktampa.com
Circo's Speakeasy & Supper Club
Located along Tampa's Bayshore Boulevard, Circo's taps into Prohibition-era decor and drink crafting to bring its customers a unique experience. The decor is dark and comfortable and jazz & blues music plays softly over the club. The club also has a full sit down menu. You'll need to call for reservations and the day's password. More details can be found at www.cirostampa.com.
The Tampa Bay area offers a wide range of night life options for whatever your mood style is. What's your favorite place for a night out?