Whether you're moving to the Tampa Bay area due to a job transfer, military assignment, or personal choice, we've put together a relocation guide to help assist you.  The Tampa Bay has something to offer everyone and we'll be happy to help you call it "home".
The Area
Tampa Bay isn't actually a city but the name of the communities surrounding the actual Tampa Bay.  Tampa, St. Petersburg, Clearwater, and Bradenton are the largest municipalities.  Tampa is home to MacDill Air Force Base, home of CENTCOM.  The area is full of history dating back to the nineteenth century, much of it deeply ingrained in the history of the Seminole Tribe.  It boasts a large arts culture, waterfront activities, numerous parks, festivals, and sports teams.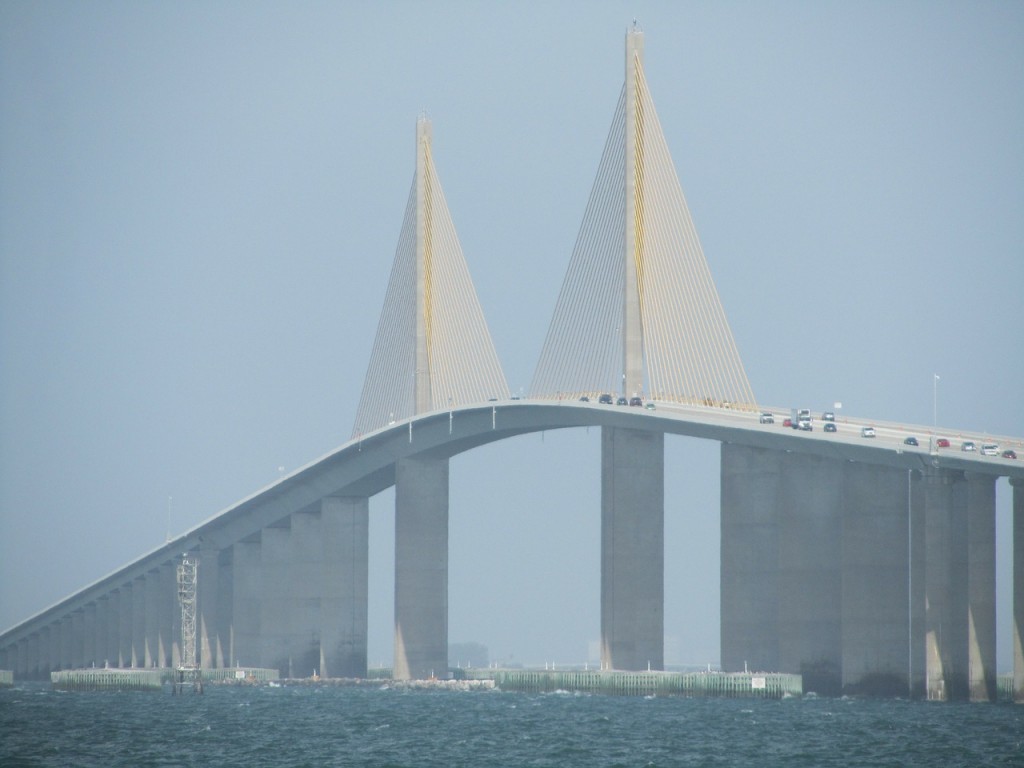 The Climate
The warm weather is what draws many people to the Tampa Bay area.  Situated on the west coast of Florida on the Gulf of Mexico, Tampa experiences subtropical weather the majority of the year.  Temperatures range from the mid-70's to the 90's during the summers and winter temperatures don't get much below 50 with the exception of rare freezes.  Thunderstorms pop up frequently during the summer months but pass quickly.  Hurricane season runs from June to November and every resident of the area should prepare evacuation routes and have an emergency kit prepared at all times, but especially during this time period.
Employment
The Tampa Bay area is a leader in job creation in Florida.  The largest industries include technology/communications, healthcare, and banking/finance.  Read our extensive list of employers in the Tampa Bay area for more information.
Schools
In the City of Tampa, the schools are run by the School District of Hillsborough County.  St. Petersburg and Clearwater are overseen by the Pinellas County Schools and Bradenton schools are managed by Manatee County Public Schools.  In addition to the public school systems, the area is home to higher education institutions as well including University of South Florida, University of Tampa, Hillsborough Community College, and St. Petersburg College.
Residency
You have ten days from the date you begin working in Florida or register a child in a Florida school to register your car with the DMV.  You have thirty days to update your out of state driver's license.  For information on what documentation you need to present in order to register and obtain a license you can visit the Florida Divisions of Highway Safety and Motor Vehicles.
And of course, when searching for your new home in the Tampa Bay area contact our team to help you.
---
Editor's note: This post was originally published March 2015. It has since been updated to reflect current information and edited for clarity and cohesiveness.