Let's face it, no one enjoys doing home maintenance. In a perfect world, your home would take care of itself and you'd never have to worry about leaks or mowing the lawn. Since we're not living in a perfect world and the future doesn't promise self-maintaining homes, we're left to do the work. Preventative maintenance doesn't need to be a huge project; in fact it can help avoid the need for a huge repair. We have four areas that you should focus on to keep your home in the best condition possible.
Roof
Since the roof is such an important part of your home, many people are intimidated by the thought of maintaining it. Roof maintenance isn't that involved though. Keeping it free of loose debris, such as branches and leaves, is an easy task with a ladder on a dry day. You should also inspect your roof on regular intervals, once every season is best. If shingles or tiles are loose or broken, replace them before they deteriorate further and let in moisture.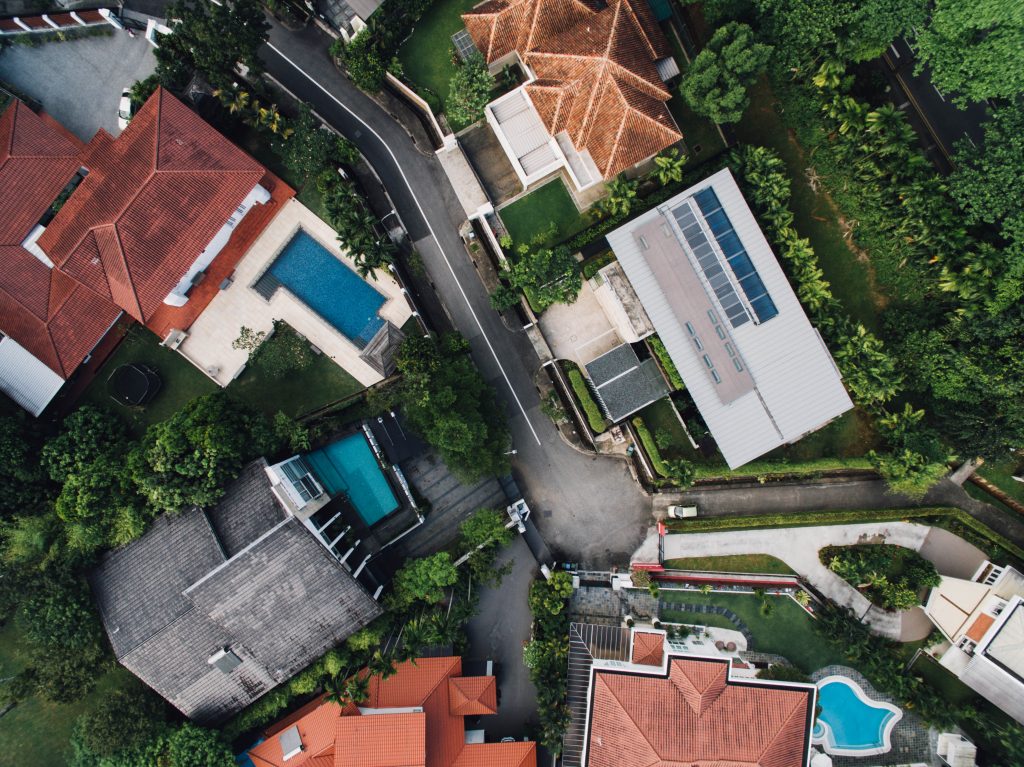 Gutters
You may not think gutters are important to your home's overall maintenance but they are. They direct water away from your home, which protects both the appearance of your home but also its frame. Gutters, downspouts, and soffits should also be cleaned of debris as often as needed. If your downspouts are flowing away from your house this can cause water to pool around your home's foundation and be a recipe for water damage and an invitation for insects to breed. Extensions can be purchased at any local hardware store and are easy to install.
Foundation
Another intimidating item for homeowners is the foundation. It's literally what your home is built on so many believe it takes a professional to maintain but there are steps you can take on your own. Inspecting your foundation for any cracks often and have them repairs as soon as possible. Make sure the ground around your foundation drains away and not toward the house. Reduce expansion and contraction of your foundation by keeping the surrounding soil moisture level and your inside temperature consistent. If you have trees, large bushes, or vines near your home, make sure that the root systems are pushing towards the foundation.
Systems
No doubt you know that a home is more than just four walls and roof. All of the interior systems should be regularly inspected and maintained. These systems include your HVAC, plumbing, and electrical. Making sure filters are changed in your heater and air conditioner units allow the systems to run more efficiently and extend the life of the system. Look for small leaks in your plumbing can help you resolve a small issue before it become a nightmare. Electrical systems can affect more than just the lights in your house. Make sure your outlets and switches are in good condition, the demand your placing on your breaker is within its capacity, and your appliances are also in good working order.
As you can see these four areas cover the majority of your home. If regularly maintained, you can prevent the need for unexpected major repairs. Regular maintenance also goes a long way in securing a top dollar offer when the time comes to sell your home.