It's that time of year when our northern seasonal visitors, aka Snowbirds, begin to flock south to enjoy our warmer weather, abundant Florida sunshine, beautiful Gulf of Mexico beaches and worry-free winter. But, before y'all leave your homes in Des Moines, Oshkosh, Ottawa and South Bend, here are a few things to keep in mind before you lock the door and walk away.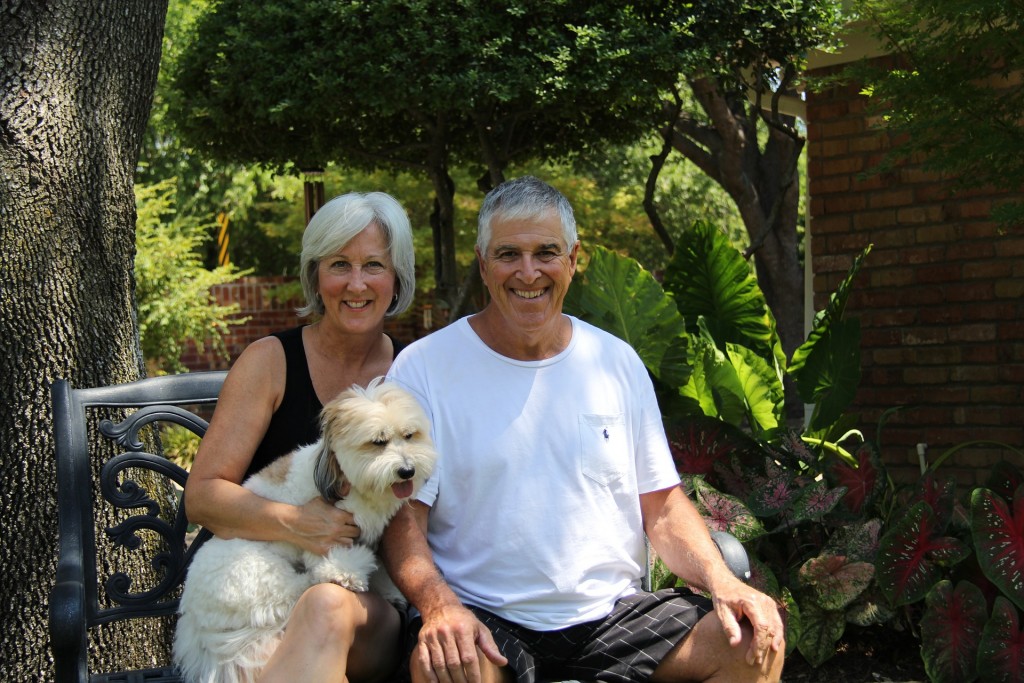 Plan ahead. If you've never left your home behind in search for Florida's winter warmth, keep in mind that November through April are the busiest times of year for traffic, restaurants, shows, actually pretty much anything where you may have to wait. They're also the best weather months. They're a big part of why we live here. So now, put some thought to where you want to go and how long you want to stay. If you've never spent time in Florida you might consider splitting your time between two locations to taste the differences. We're a bit partial to the west coast, especially the greater Tampa/St. Petersburg area.
Get a checkup. Be sure you're in good enough health to make the drive south. Also, be sure to bring enough of your medications to last through your stay. If you must get your medications while here, be sure to bring your prescriptions. And make sure you're up to date on any immunizations you may need. Consider getting a flu shot before you head out.
Get your paperwork in order. Make sure your important documents, i.e. investment reports, wills, etc., are updated and secure,
and have a close friend or family member who knows where to find them in case they're needed at a moment's notice.
Copy your travel documents. My wife and I always make two photocopies of all our travel documents, passports (make sure they're up to date), credit cards (check expiration dates), etc. We keep one copy with us, and leave the other copy with a close friend or family member in case something is lost or stolen.
Travel insurance. For real peace of mind, travel insurance can't be beat. It's relatively inexpensive, and it provides you with coverage for cancellations or sickness. Most plans also cover irritating things like lost bags, and even a helicopter rescue if you're planning on climbing Mt. Dora.
Pack smart. Remember, you're coming to the tropics, so you don't need that much. Chances are you'll also be staying where there are laundry facilities. You can do a load or two on the ride down if need be. Keep in mind that you don't need to buy all your shampoo, razor blades and Comet cleanser before you leave. Buy that stuff here; our local businesses will appreciate it.
Prepare your home. Have your mail forwarded, or arrange for it to be picked up and sent to you. Put your newspaper delivery on vacation. Clean out your refrigerator. Unplug your appliances and install light timers. If you're home security system needs a check up, have it done now in case something needs to be done.
Share your plans. Make sure your friends and family know where you're going (if indeed you want them to know), where you'll be staying and how to get in touch with you in case of an emergency. At the very least, telling your friends in Buffalo that you're "wintering" in Florida will make them turn purple with envy.
While you are here and are interested in seeing what is available within the St. Petersburg, Tampa real estate market, contact us. Hounchell Real Estate looks forward to having you here and reminds you that there's never been a better time to buy that second home or vacation condo in St. Petersburg, Florida. We are the area's leader in general real estate, pre-foreclosure, short sale and foreclosure markets throughout the Tampa/St. Petersburg area.
---
Editor's note: This post was originally published December 2011. It has since been updated with the latest information and edited for clarity.