Located in northeast St. Petersburg, bordering Tampa Bay, Grande Bayou, and Placido Bayou, you'll find the neighborhood of Shore Acres.  Shore Acres is a suburban community established in 1940 with the majority of homes being built between 1970 and the late 1990's.  Most of the residential properties in the area are single-family three or four bedroom homes.  The average home price is $238,200.  The population is made up of a majority of married couples and a third of the households in the area have children.
The neighborhood is conveniently located to Route 687 on the west.  Many residents have a 20-30 minute commute to their place of work.  Financial, legal, and education industries are the predominant careers of residents.  Pinellas County Schools oversee the elementary, middle, and high schools for the neighborhood.  The Shore Acres Civic Association operates with the intent of keeping the neighborhood clean and safe for all residents and communicates between the residents and city officials.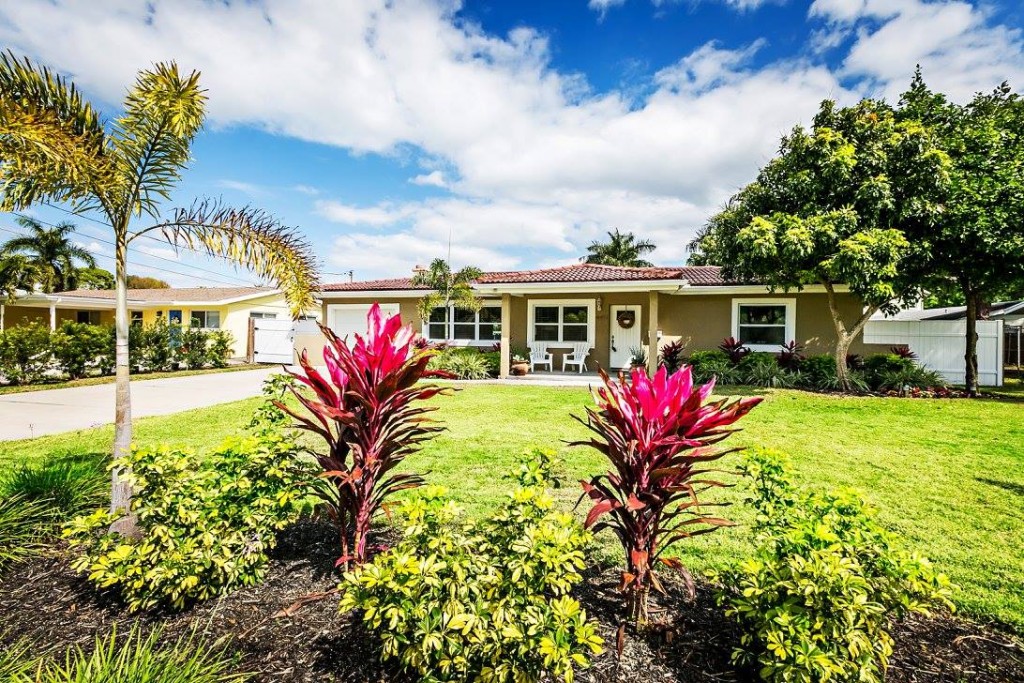 If you're looking for suburban, waterfront living that's family friendly and close to industry, the Shore Acres neighborhood could be your next home. For more information about the Shore Acres neighborhood or any real estate topic, contact our team at 727-642-9107.