It's that time of the year again! Halloween is almost upon us. While officially Halloween may be only a one day event, the spirit takes hold of the area throughout all of October. The Tampa Bay area offers a multitude of Halloween Events. From family friendly to the truly scary, there's something for everyone. We've done the hard work for you and rounded up a list of fun events in the area.
Family Friendly Halloween Events
Guppyween. Florida Aquarium 701 Channelside Drive Tampa. October 29 & 30, 1-5 p.m. Children in costumes: $10, Adults: regular admission price, members get in free.
Creatures of the Night. Lowry Park Zoo 1101 W. Sligh Avenue Tampa. October 28 & 29, 4-10 p.m. Multiple ticket options available.
Halloween Horribles Parade. Center Place Brandon 619 Vonderburg Drive, Brandon. October 30 beginning at 3 p.m. Children is costumes are invited to participate in the parade. Must have a ticket to participate. Tickets $2 per child.
Boo Bash. Coachman Park Bright House Field 601 N. Old Coachman Road 5:30-8:30 p.m. Free alternative to trick-o-treating with multiple activities for children and plenty of candy.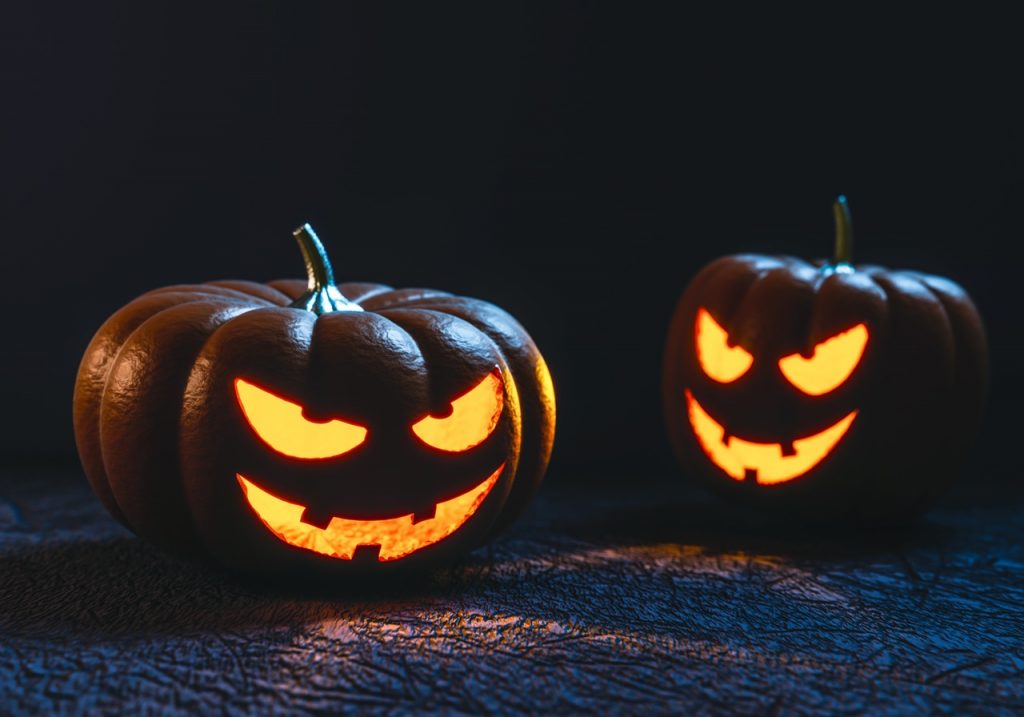 Teen Halloween Events
Ybor City Ghost Tour. King Corona Cigars 1523 East 7th Avenue, Ybor City. Two hour walking tour. Admission is $25 for adults, $10 for children (8-12). Children under 5 are not permitted, children under 16 must be accompanied by an adult.
Sir Henry's Haunted Trail. 2837 South Frontage Road Plant City. October 28-31, 7:30-10 p.m. Not recommended for children under 12. Closed toed shoes are recommended for wear. Multiple admission options.
Howl-O-Scream. Busch Gardens 10165 N. McKinley Drive Tampa. October 27-30 7:30 p.m. Tickets include shows and rides, prices start at $66 with multiple discount and deal packages.
Adult Halloween Events
A Nightmare on Franklin Street. Tampa Theatre 711 N. Franklin Street Tampa. October 23 – 31, times vary. Screenings include The Conjuring, The Shining, Poltegeist, and The Rocky Horror Picture Show.
Scream-A-Geddon. TreeHoppers 27839A Saint Joe Road, Dade City. September 25 – November 1, select nights and times.
TASCO Field of Screams: The Asylum. Boyd Hill Entertainment Studies Ares 2900 31st Street St. Petersburg. October 28 – 31, 7 p.m. – 12 a.m. Admission is $15.
The Shallow Grave. 701 42nd Street NW, Winter Haven. September 30 – November 5, select dates and times. Admission is $17 per person per attraction, combination tickets available.
Where are you going to celebrate the Halloween spirit this year? Tell us in comments or share pictures on our Facebook page.