If you're looking for a community with a small town feel, but want all the amenities that come with living in a city, then maybe you should consider Feather Sound. Located on the eastern edge of Pinellas County, but still smack dab in the middle of the Tampa Bay metro area, Feather Sound is perfect for outdoor-loving young families, retirees, and those looking for a second home in Florida alike, and just may be the kind of community you're searching for.
The Tampa-St. Petersburg area is replete with beautiful parks, world-class cultural offerings, a colorful history, fabulous restaurants and shopping, professional sports and access to some of the finest beaches in the world. While secluded and secure, Feather Sound is centrally located, and has convenient access to all that makes this part of Florida's Gulf Coast one of the most sought after areas in the state.
Since its initial development in the late 1970's and early 1980s, Feather Sound has grown into a diverse collection of businesses, single-family homes, condominiums, and town houses. Despite its residential focus and urban location, it shelters a verdant and thriving bird sanctuary on its northern and eastern boundaries. Within the confines of its various neighborhoods, residents take full advantage of Feather Sound's collection of walking and biking trails.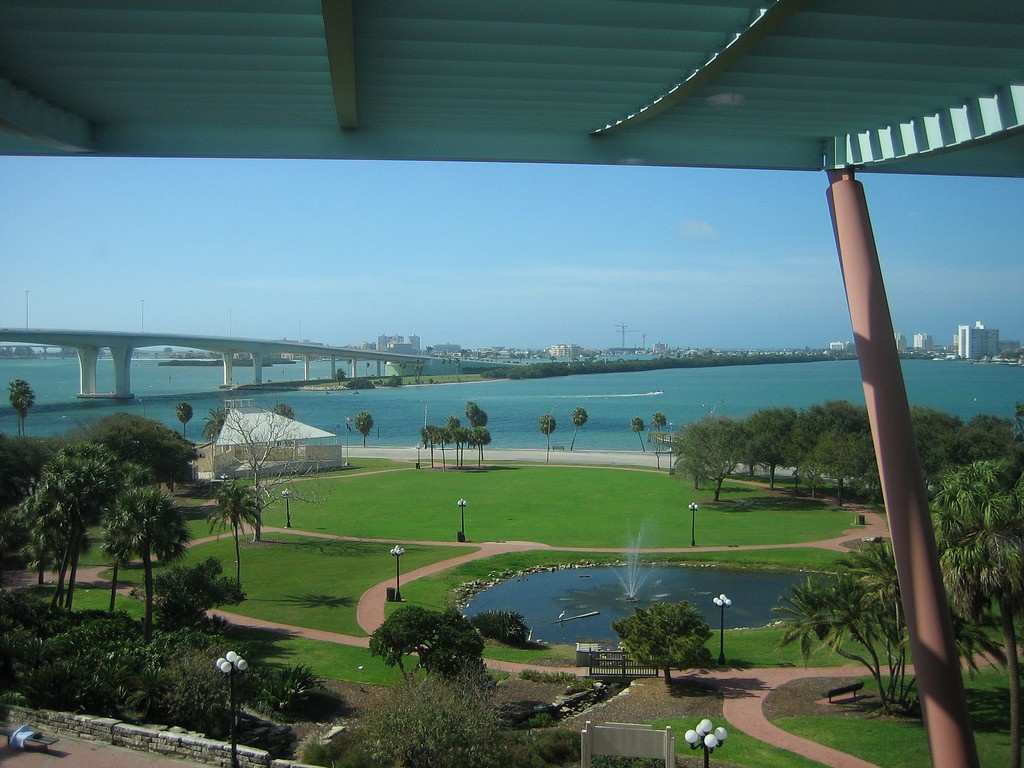 For professionals needing proximity to major transportation hubs, the area is conveniently located minutes off I-275 and has easy access to Tampa International Airport and Clearwater International Airport. Its central location also makes it easy to take full advantage of all that Tampa and St. Petersburg have to offer. For golfing enthusiasts, Feather Sound is also home to the Feather Sound Country Club, one of Tampa-St. Petersburg's most prestigious private golf and country clubs.
If living Florida's outdoor lifestyle while enjoying the unique Tampa-St. Petersburg area is your desire, we're confident you'll find Feather Sound to your liking.
For more information or a tour of homes in the Feather Sound community, contact our team at (727) 642-9107.
---
Editor's note: This post was originally published in October 2012. It's been updated with the latest information and edited for cohesiveness.