School is back in sessions, the temperatures are cooling down (slightly), this time of year is known as the "off season" in real estate. Traditionally, real estate's busy season is April through July, with many closings wrapping up by August. But what if you need or want to sell your home at a different time of year? Are you bound to accept a lower price? Maybe not. Let's look at the benefits of selling during the off season.
The Competition
One of the very first things you'll notice during the off season is the lack of inventory in the real estate market. That's a great thing for any Seller. Fewer homes for sale means your listing will be shown to more often to potential Buyers. There will be fewer listings to distract Buyers and fewer options for them to choose from when it's time to make an offer.
The Buyers
People searching for a home during the off season are serious and motivated Buyers. Maybe they're moving because of a job or a life-changing event, whatever the case they are decided on purchasing a home now instead of waiting for their "dream" home, which may not even exist, to appear on the market. These types of Buyers may also mean you'll have less showings, indecision, and demands on the Buyers' part since they're on a deadline. They'll also be more willing to get to the closing table on time than a Buyer who may have all summer to sort things out.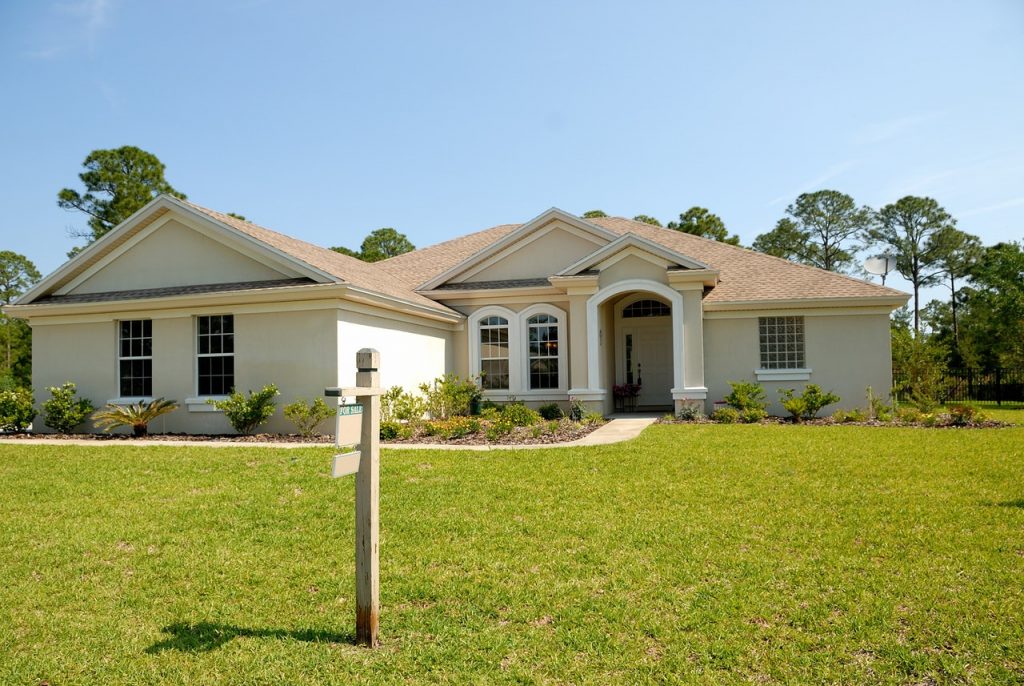 Your House Looks Great
The off season also ushers in the busy holiday season and many homeowner decorate according. Go ahead and decorate with a gentle touch. (Griwswolds need not apply.) Holiday decorations usually take the place of your every day items, such as photos and other personal items; which homestagers recommend you remove anyway when you list your home for sale. Fall colors or twinkling holiday lights can make your home even more warm and inviting than it already is.
More Time With Your Realtor
While every good Realtor will attempt to give your home undivided attention, the busy season and a packed listing inventory can make that more difficult. Now that the market has slowed down, your Realtor will have more time to create a customized marketing plan for your property and host more events like open houses and agent previews before the listing hits the market.
Have you ever sold a home during the "off season"? Would you do it again?